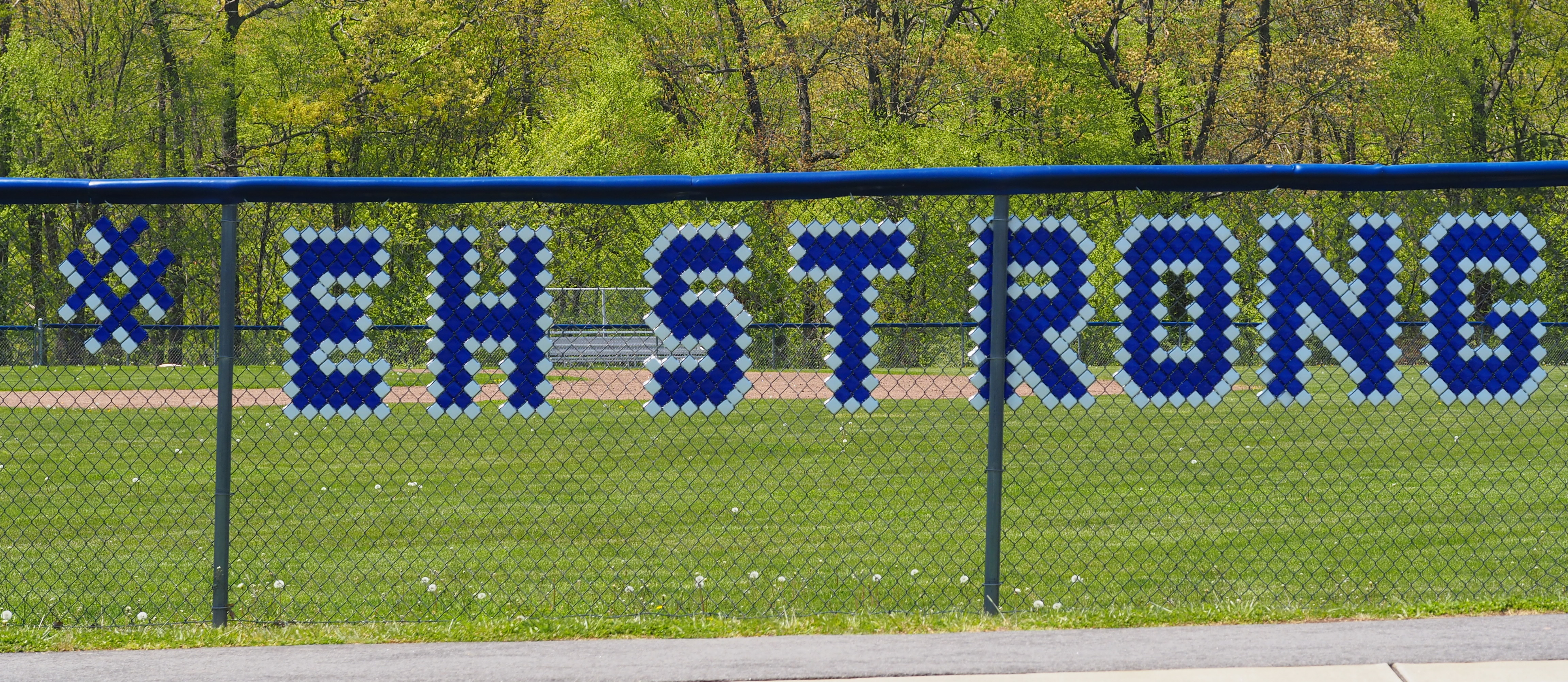 Welcome to
East Hampton Public Schools
Opening doors to inspire every learner to dream, discover, and achieve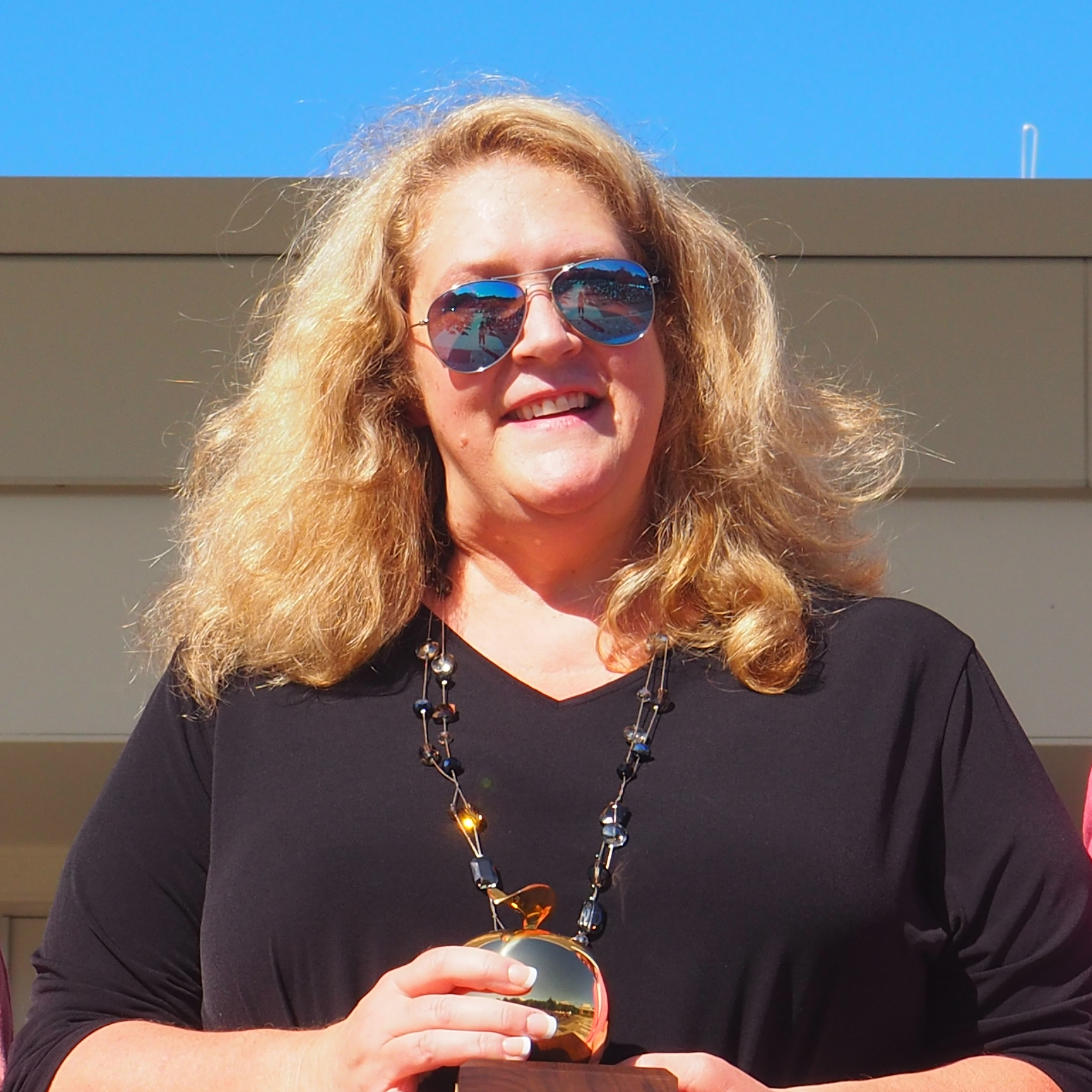 "Our students need support in learning to utilize healthy coping skills and express themselves in safe and productive ways. We know it's not about getting our students from point A to point B in 9 or 10 months. It's about creating relationships and making them and these months last a lifetime. "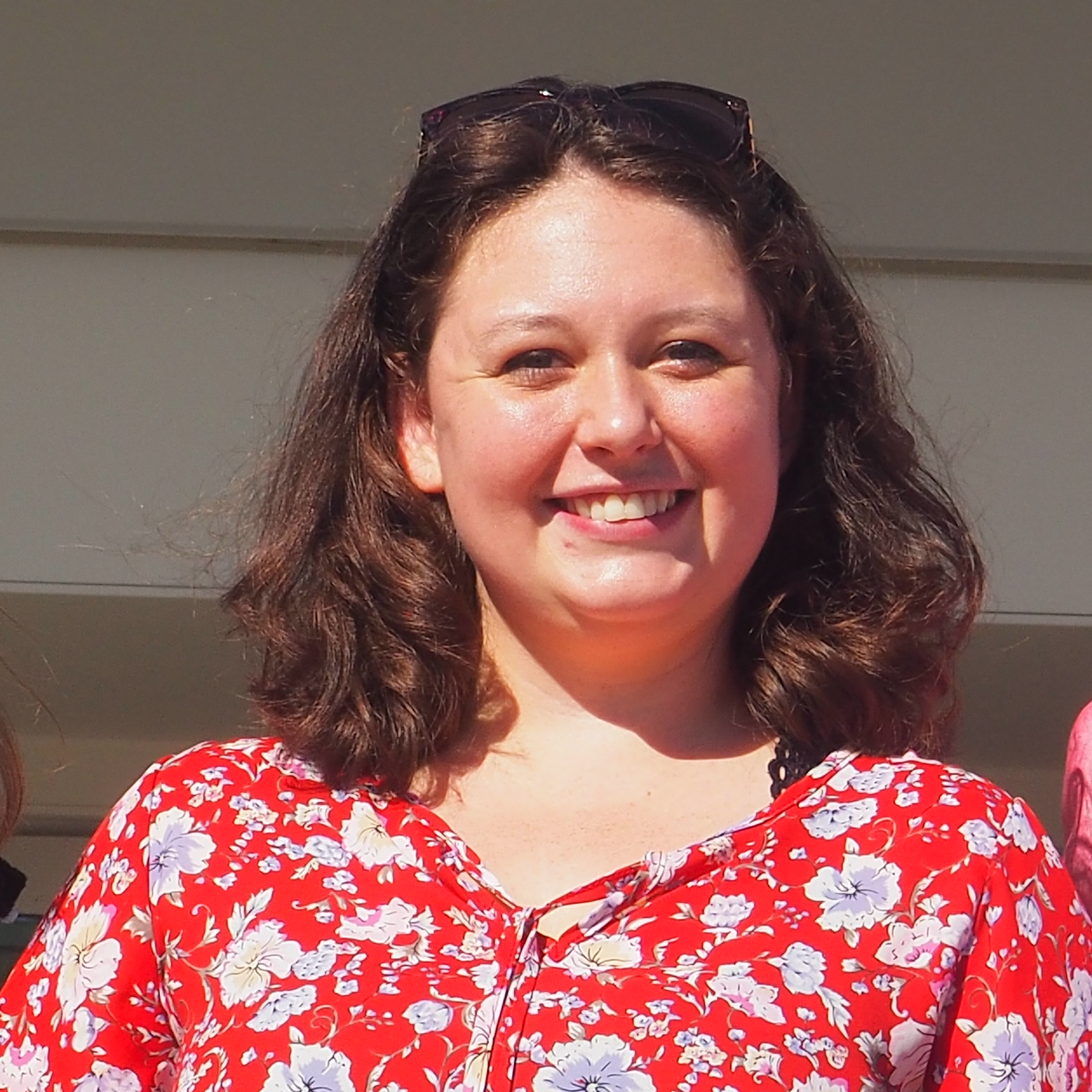 "I was surrounded by brilliant, capable teachers and ... changing districts, grade levels, and curriculums.... I felt like I was a first year teacher again... My welcome wish… is that you find the sense of home that I have found in this district. A district full of smiles, goodwill and support."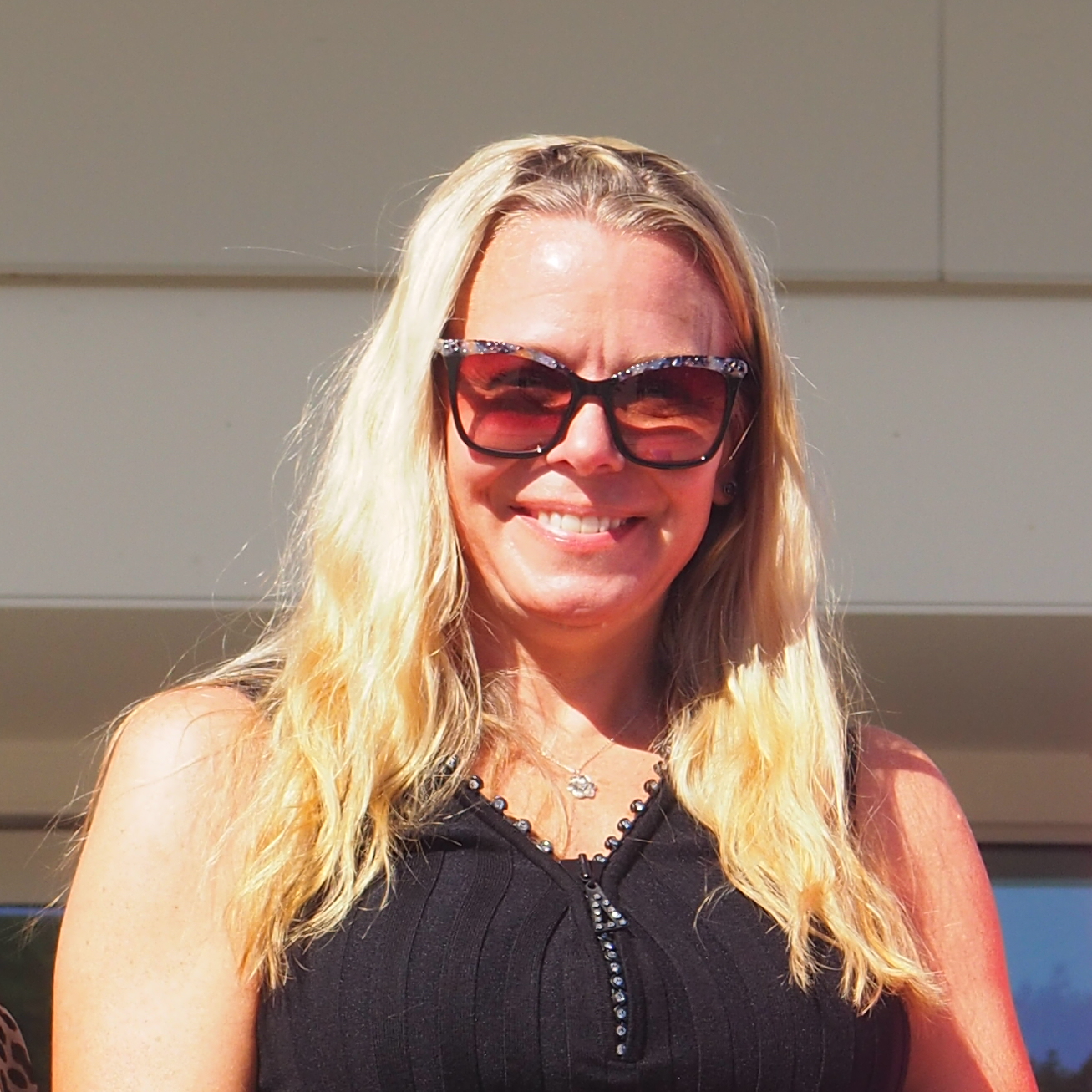 "We offer many choices throughout the day to help our students be successful in accomplishing their tasks...The glimmer of excitement and motiviation... in their eyes when some of these modifications and fun enhancements are added to the tasks at hand is priceless."