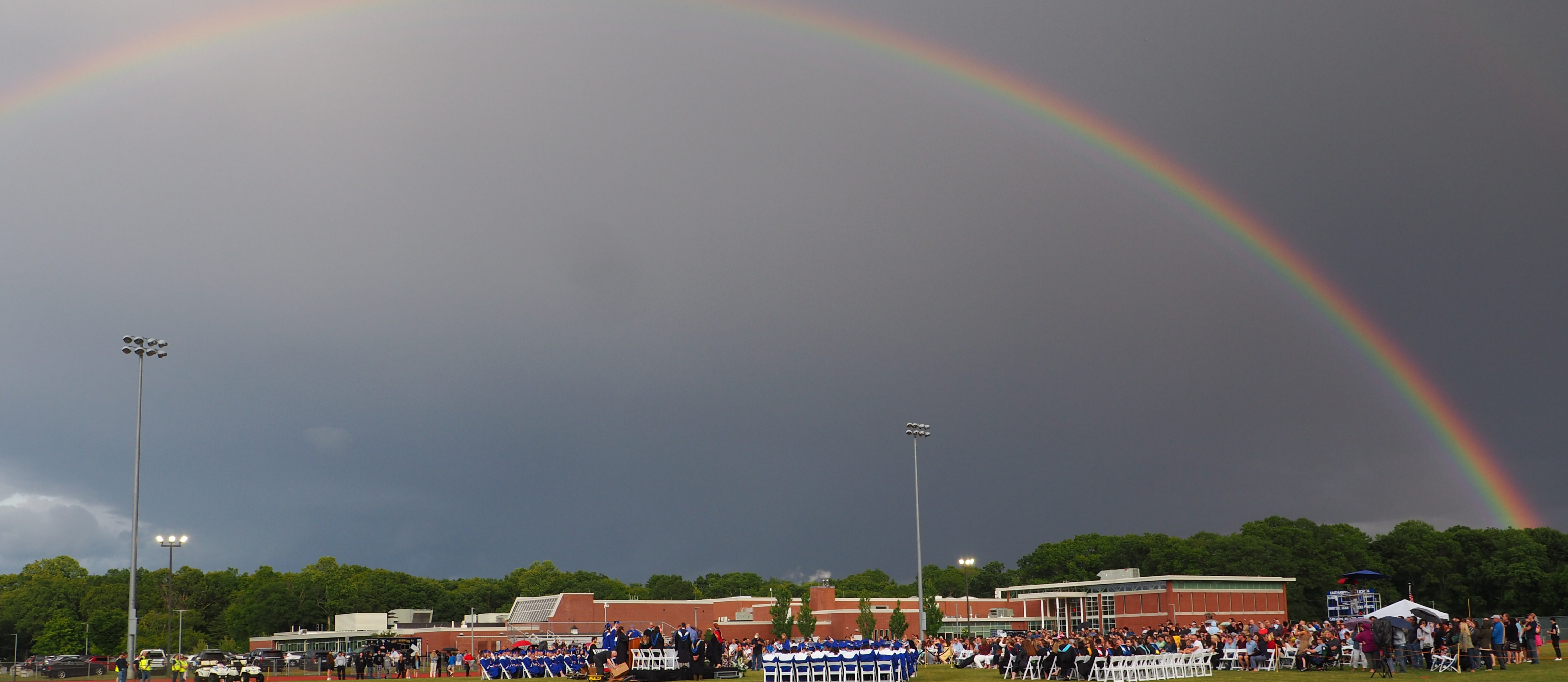 Welcome to East Hampton Public Schools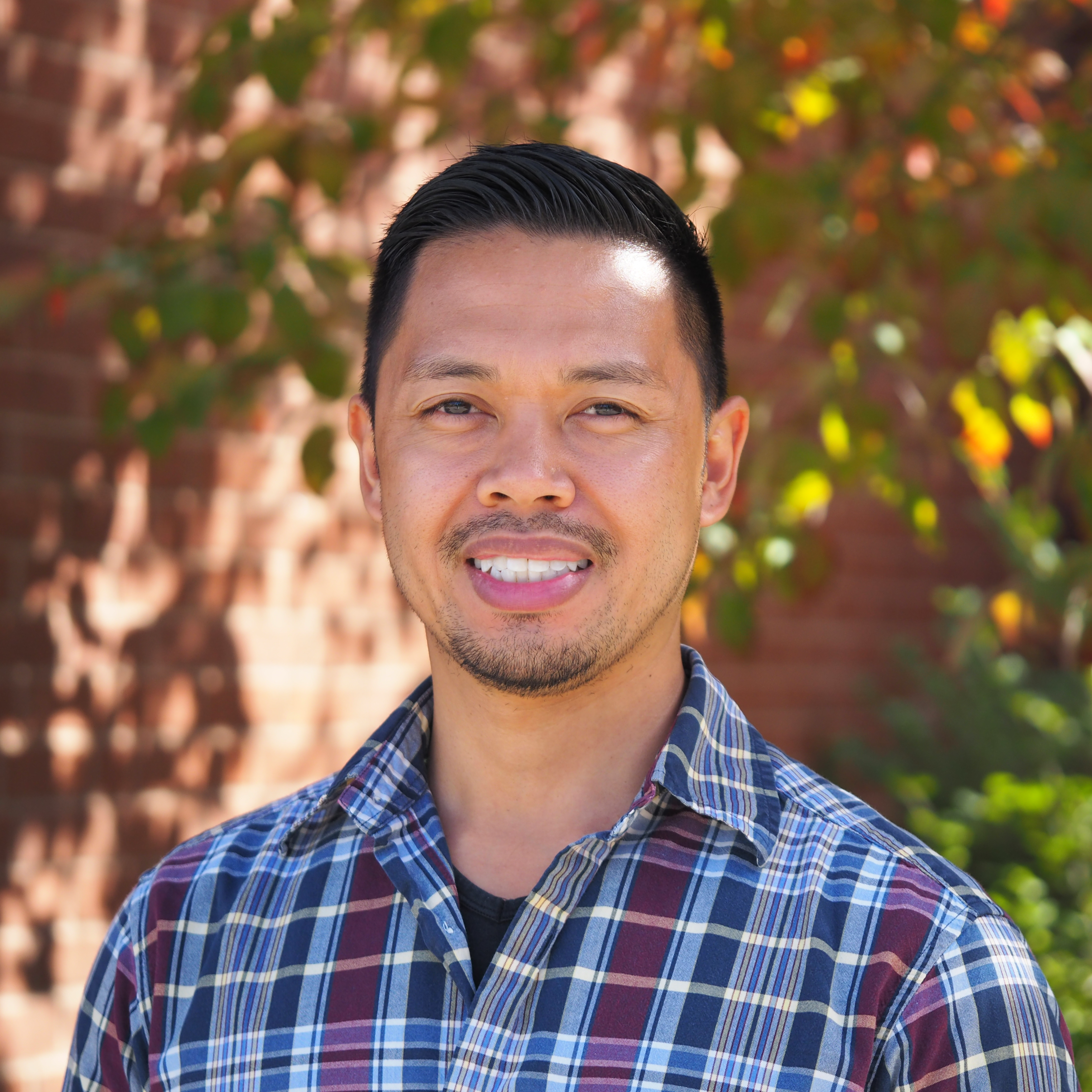 "We teach students to learn what is not said, we teach students to see what cannot be seen and we teach students to know the unknowable. "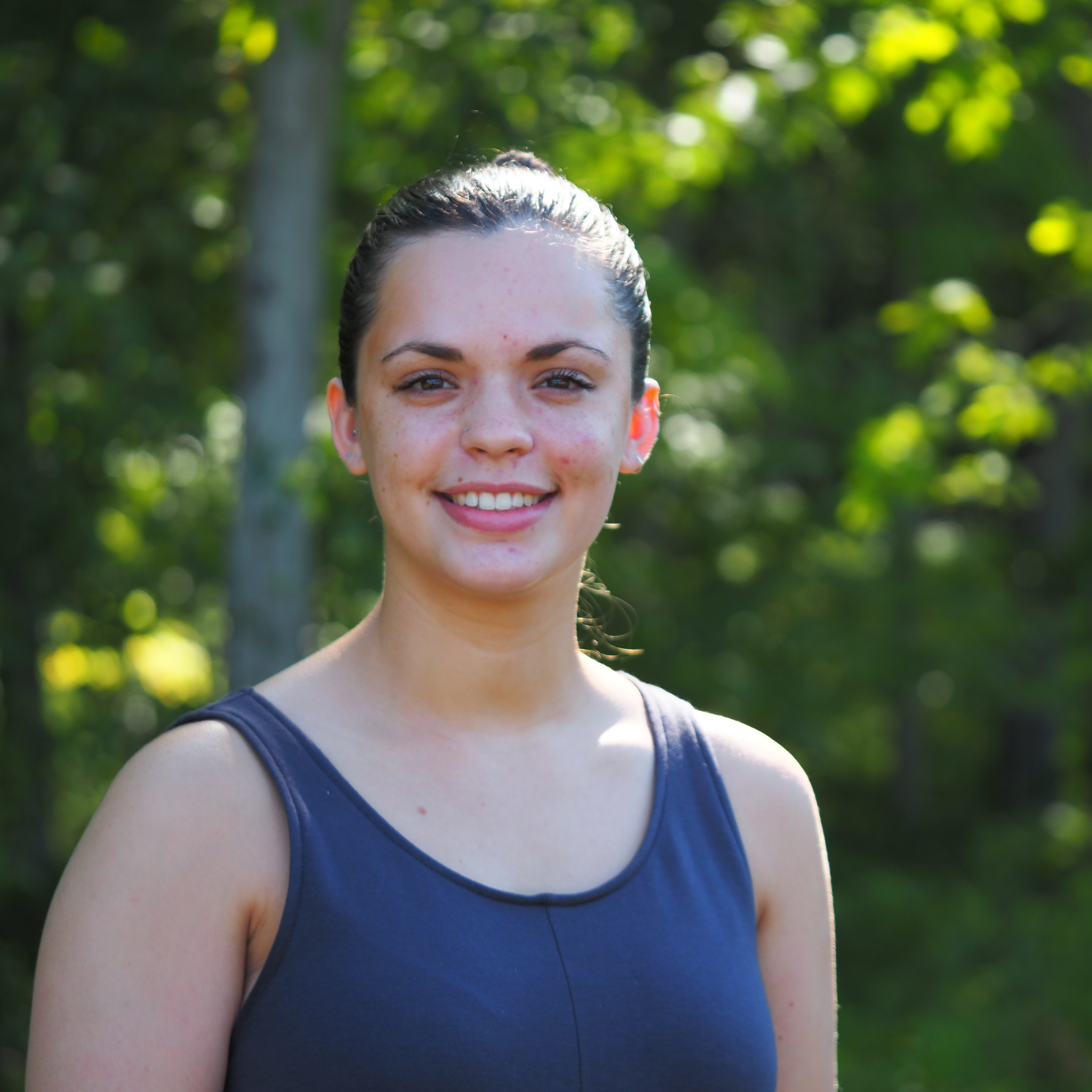 "... we always come back to that place of remembering that we make a difference and have an impact on our students. Sometimes you don't always directly see or hear the positive impact you're having; but trust me, it's there and it's really the most rewarding thing ever."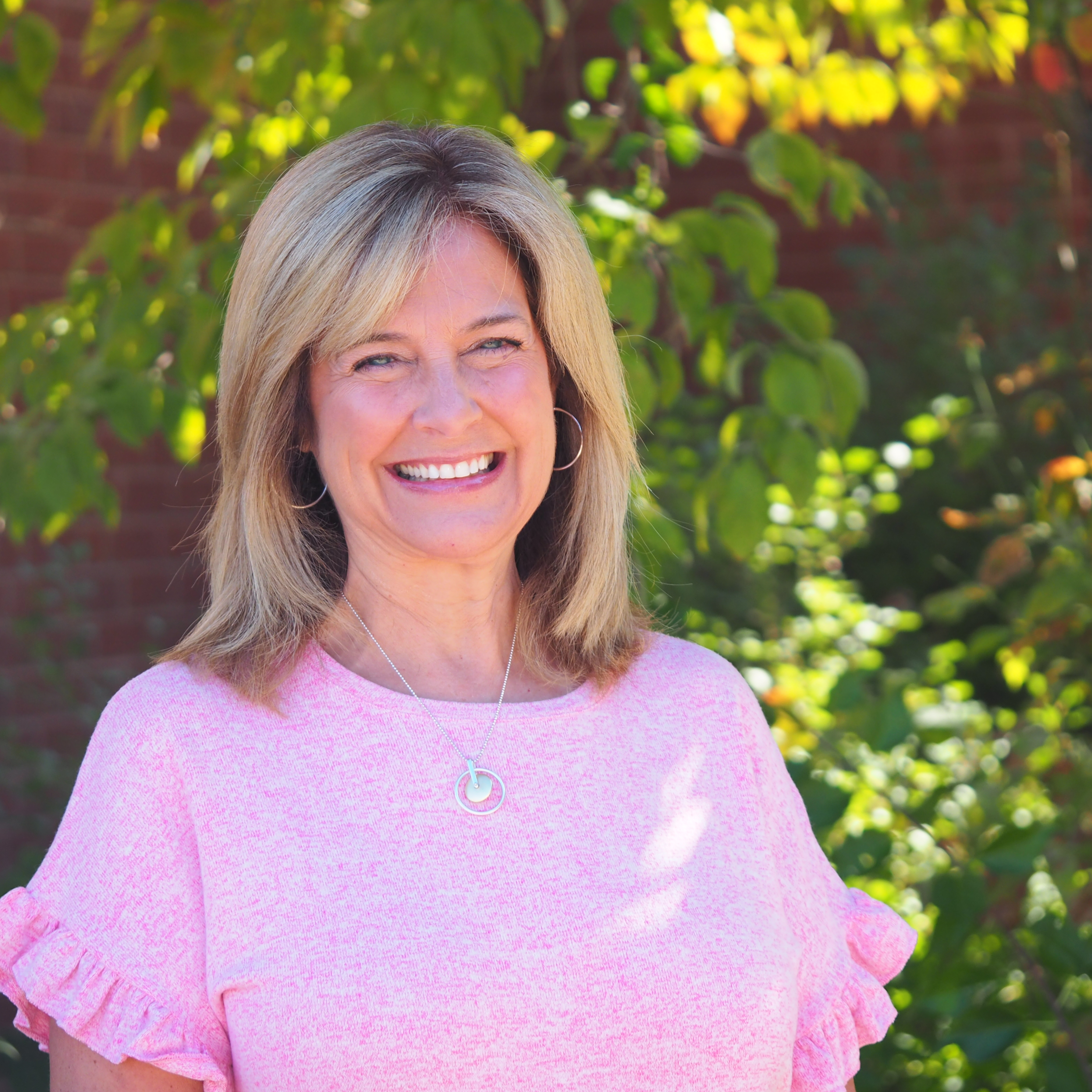 "... forming positive relationships, making connections & showing compassion have always been first & foremost for me. ... these bonds are the foundation to a successful & strong learning environment. When there is trust, there's growth, which opens the door to educational success."