NEWS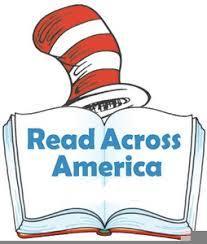 Read Across America is a day held annually on March 2nd. The day encourages children in every community to read and also encourages parents and teachers to celebrate the joy of reading.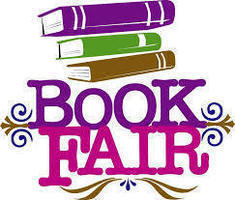 The Scholastic Book Fair will be here on March 5-12, 2020 in the Center School Library Media Center. The Book Fair will be open during school hours and most Parent Teacher Conferences.
Parent-Teacher Conferences will take place the week of March 9, 2020 at Center School! As a result, Wednesday 3/11 and Thursday, 3/12, students will dismiss early at 1:10 PM.
SEE ALL NEWS