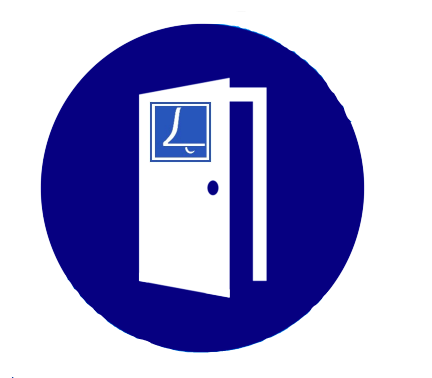 East Hampton 2030
Opening doors to inspire every learner to dream,
discover, and achieve.
We partner with our families and community to prepare confident, compassionate, and collaborative learners who navigate a complex, global society.
We are committed to safe, nurturing environments in which students thrive and explore their personal passions.
Empowering our educators and learners as innovators results in a dynamic pursuit of continuous improvement and excellence. Our vibrant school system enriches the entire community.
demonstrate responsible decision making within a culture that fosters

compassion, caring, and empathy;

engage in student-centered learning by pursuing passions, exploring

creative outlets, and generating innovative solutions to challenges in

and out of the classroom;

embody a growth mindset, confidently approaching challenges while

adapting and taking risks;

participate in collaborative problem-solving in diverse areas of study,

contributing insightful analysis and informed opinions;

harness natural curiosity to drive an active learning process through

personal inquiry, incorporating new experiences and constructive

dialogue;

embrace civic engagement in order to create positive change locally

and globally.
Profile of the East Hampton Graduate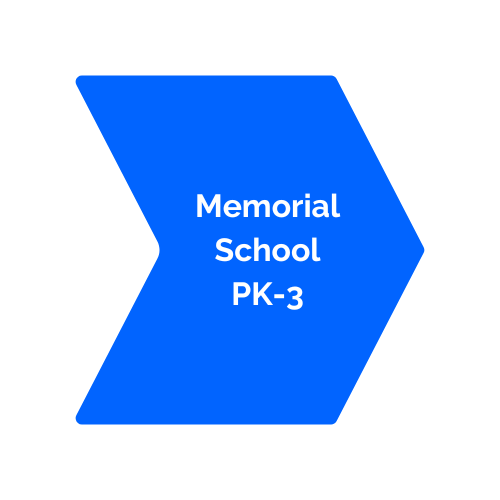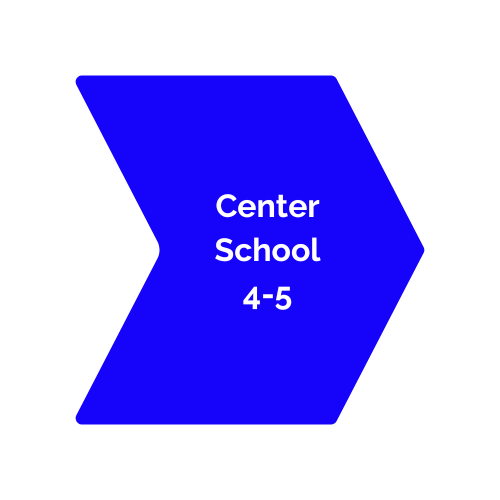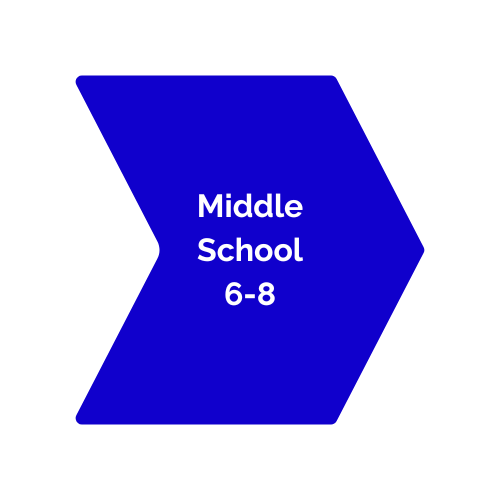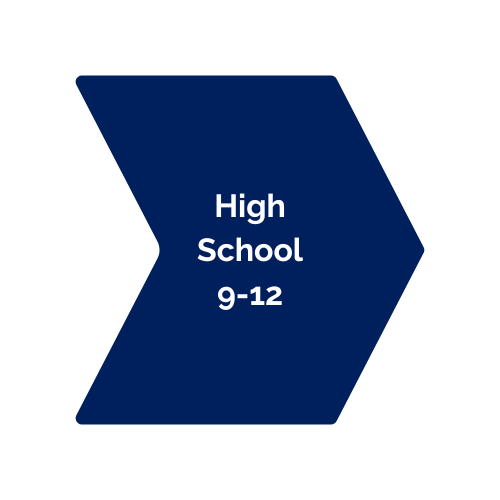 Caring

Imagination

Confidence

Teamwork

Wonder

Empathy

Creativity

Adaptability

Community

Curiosity

Responsibility

Initiative

Resilience

Perspective

Inquiry

Compassion

Innovation

Perseverance

Collaboration

Active Learning