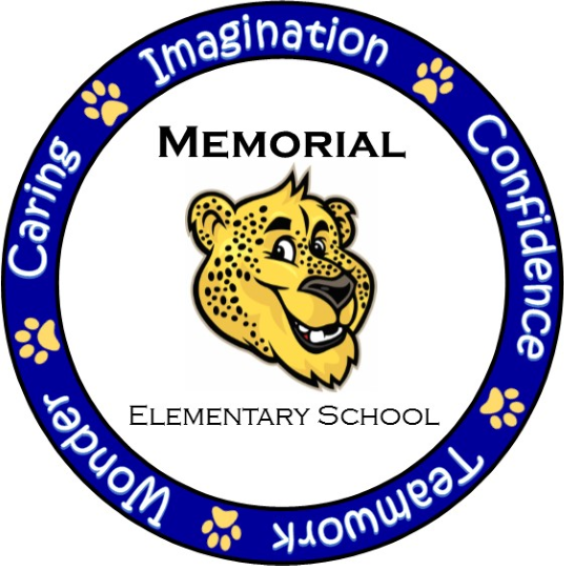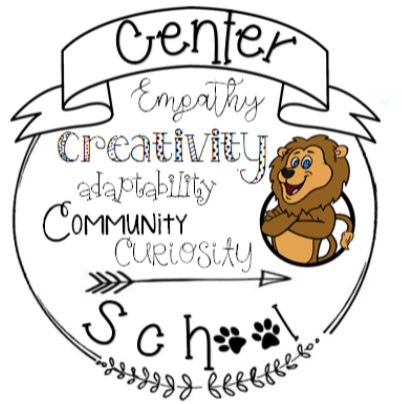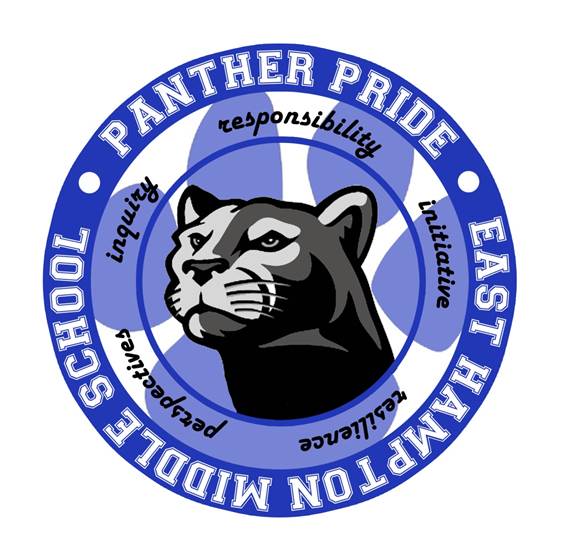 While EHPS is not offering Summer Meals in 2022, you may access summer lunches and breakfasts for any child 18 and under from any summer feeding site in CT, regardless of where you live. Click on the Summer Meals Button or visit www.CTSummerMeals.org or call 211 to find the summer feeding sites nearest to you.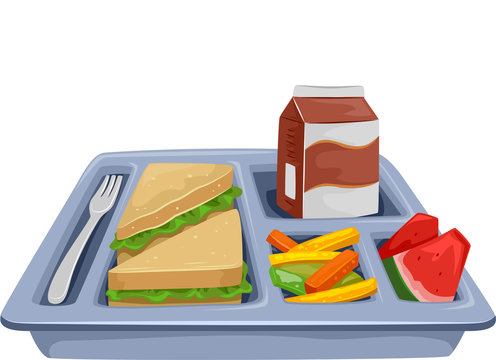 Thinking ahead to back-to-school-lunches:
Although Congress failed to extend the waivers that allowed us to feed all students for free throughout the school year, the State of CT has stepped up to help our families by providing funding that will allow us to start the school year giving all students access to school lunch and breakfast at no charge. Once the funding runs out, which we estimate will be in the late fall, all schools in CT will go back to full price meals except for students who qualify for free or reduced meals. We will provide more detailed information as we receive it and will provide the Free and Reduced Meals Application on our website as soon as it is available. We encourage all families who believe they may qualify for free or reduced meals to apply. If you have any questions, please email Jen Bove.