CURRENT SCHOOL YEAR BUS ROUTE INFORMATION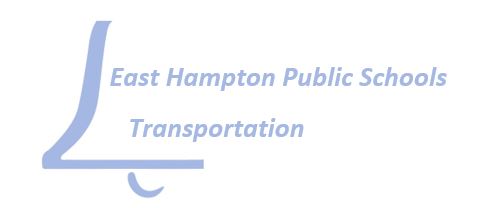 Keeping children safe while school buses are operating is a responsibility shared by our drivers, families, care givers, students, schools, and the community. Please remember your bus driver is a vital safety element, review our safety tips with your child(ren), it will improve their riding conditions.
The District contracts with our transportation provider, M & J Bus, Inc., to operate 13 large capacity school buses (reduced from 16 three years ago). Routing is developed with student safety in mind, guided by our Board of Education transportation policies.
All school buses and vans run multiple routes separately serving each school "tier" - elementary, middle, and high. Covering the entire community entails long distances, with some routes extending nearly an hour in time. Any traffic delay occurring in any earlier tier impacts the timing of later runs operated on the same vehicle.
Contact information:
The office in the school your child attends should be your first contact with changes to pick-up and drop-off locations, such as changes to after-school care arrangements.
M & J Bus, Inc. The buses are located at 9 Young Street.
Jennifer Chabot is our terminal manager. Ms. Chabot has immediate radio access to all buses on the road, should an urgent need arise. jchabot@mjbusinc.com Office phone: 860-267-0004
East Hampton Schools' Transportation Coordinator - Linda Miner.
Ms. Miner reviews routing and coordinates any changes from the school offices. lminer@easthamptonct.org Office phone: 860-365-4000 extension 2