Details on the nomination process are available by selecting the nomination form below.
FRIENDS OF EDUCATION NOMINATION FORM -
(not yet available for 2022)
Please submit to Building Principal
THANK YOU to our 2021

FRIENDS OF EDUCATION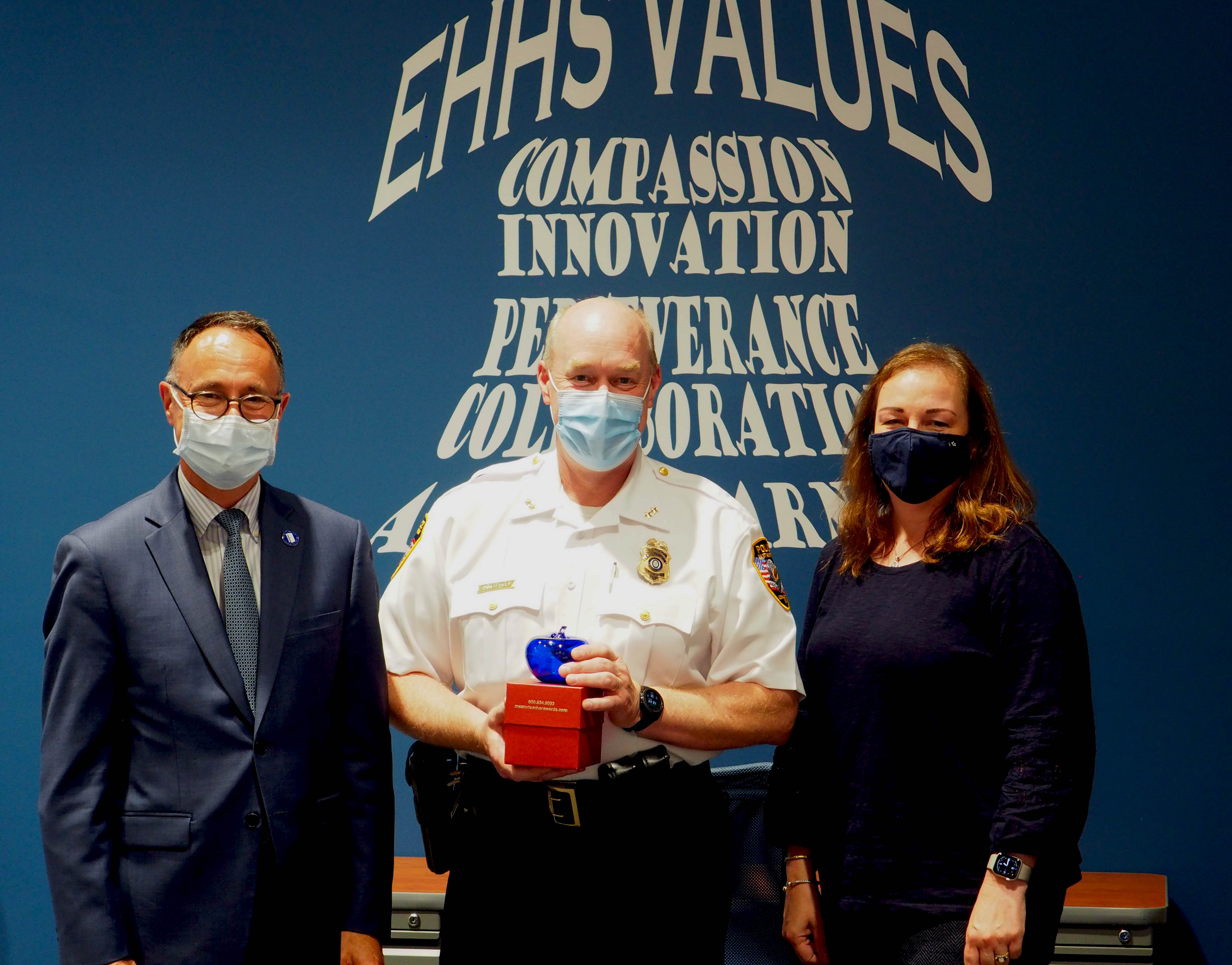 Pictured left to right are Superintendent Paul Smith, Chief Woessner, BOE Member Nancy Oakley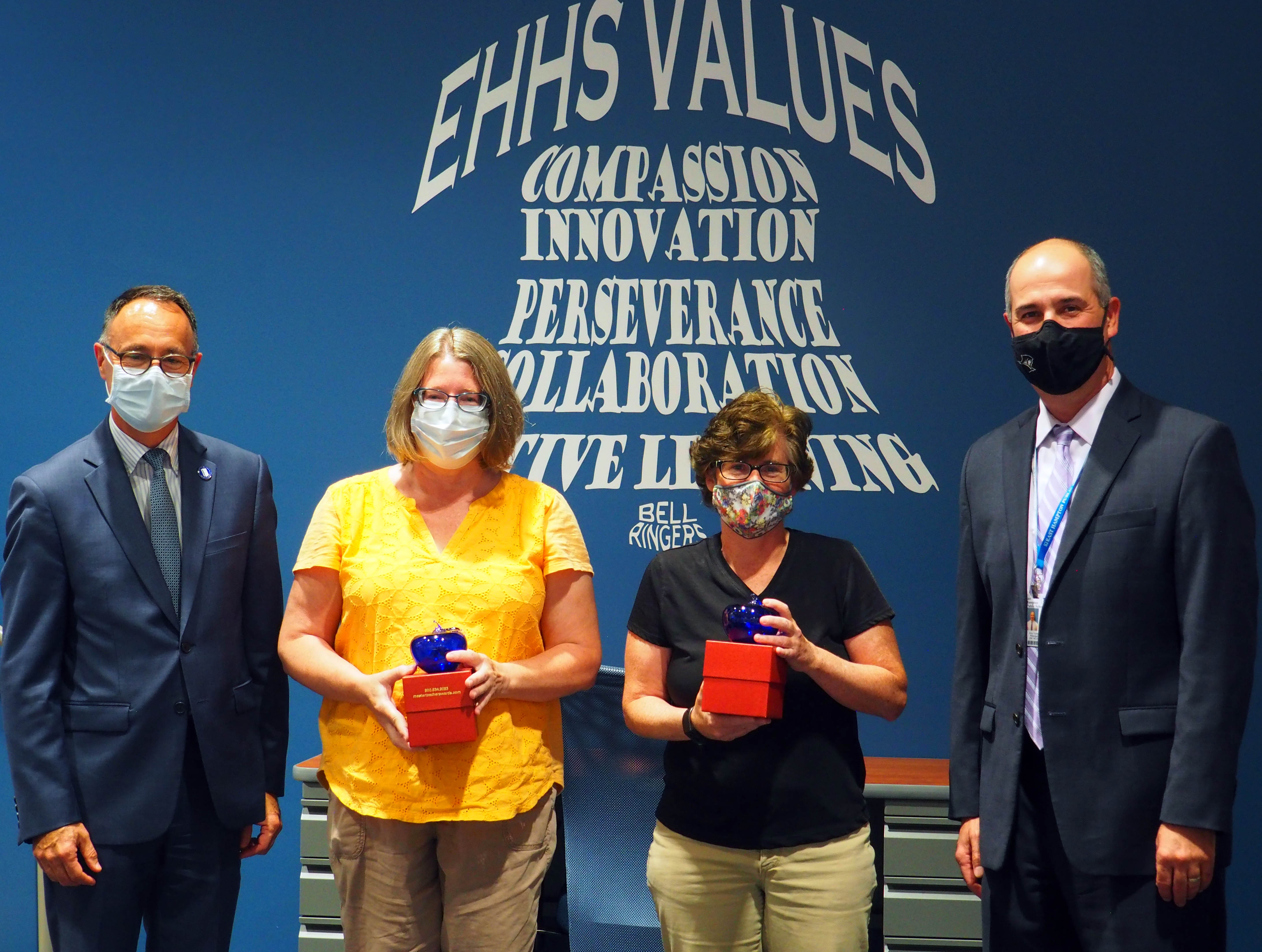 Pictured left to right: Superindent Paul Smith, Cyndi Buchan, Patty Burnham, Principal Verner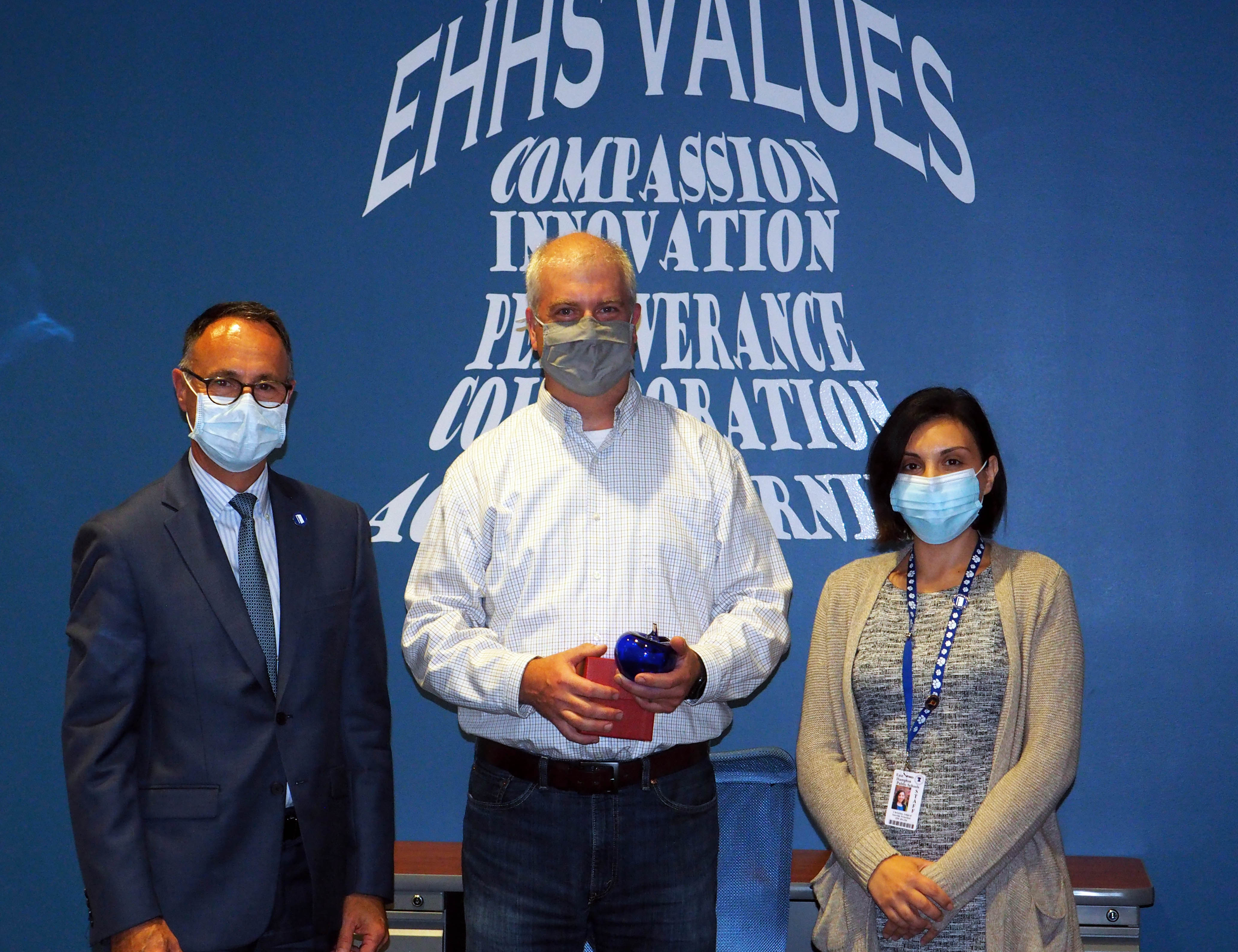 Pictured left to right: Superintendent Paul Smith, Mark Kohler, Principal Christina Amaral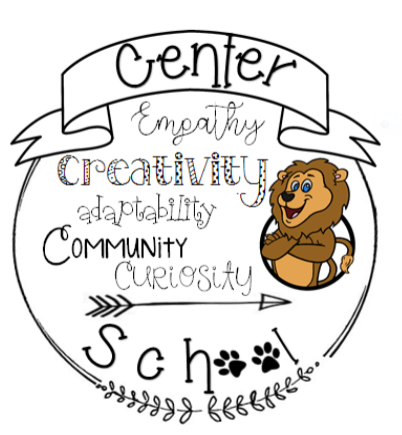 Photo of Jill Kelly not available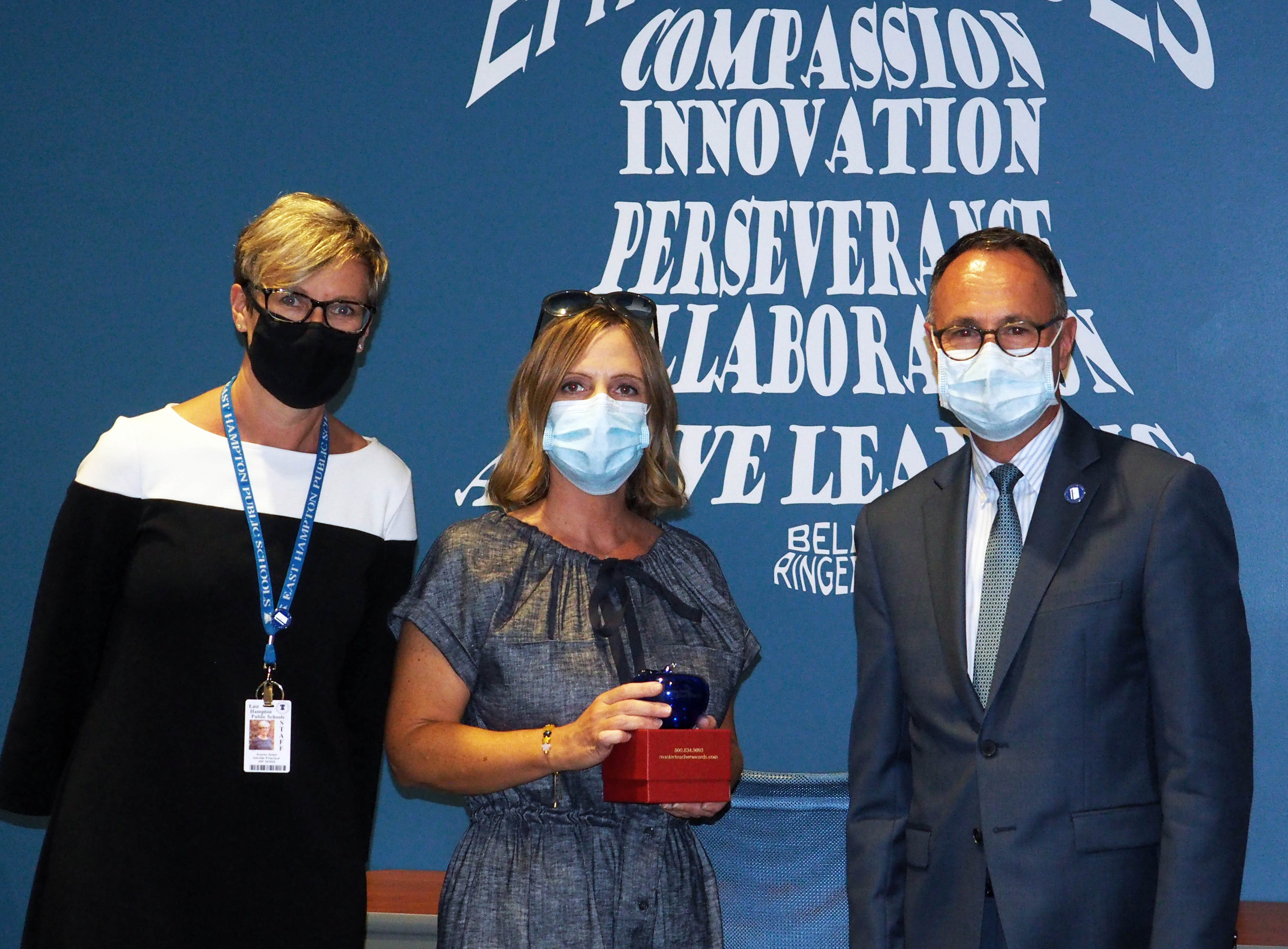 Pictured left to right: Principal Joey Bauer, Audrey Stein, Superindent Paul Smith
District
Police Chief Dennis Woessner
We are very lucky in East Hampton to have a police department that is very supportive of the schools and the school programs and events. The efforts of the department begin right at the top with Chief Dennis Woessner and we are honored to name him as a 2021 Friend of Education. The title "friend" isn't quite adequate for the Chief. He is more than a friend of education; he is a backbone of education in East Hampton. From support for safety programming in the schools and safety at large-scale events, the Chief is one of the strongest advocates for student success in East Hampton. He is on speed dial with our administrators and willing to consult on a case at all hours of the day. When he talks about students, it's clear that he understands the legal aspects of any situation, but it also should be known that he understands the human aspects of the situation as they relate to adolescent. He cares about children. He cares about East Hampton children – and we are very lucky to have him as our Chief of Police.
EHHS
Patty Burnham and Cyndi Buchan
Patty and Cindy have stepped in to help not one, but two important parent groups at EHHS.
Project Graduation and the EHHS PTO. The past two year they have worked together to lead both groups through uncertain times. PTO, like EHHS, is small but mighty and seeks to support students and staff at the high school. The EHHS PTO brought in treats for the staff to show their appreciation for all of their hard work these past few years. Project Graduation was forced to change its venue this past year due to the pandemic. Instead of utilizing the Groton Sub Base, EHHS was transformed into a tropical paradise for the class of 2021 to celebrate their graduation this past June. Patty and Cindy have been instrumental in helping both groups continue and thrive in spite of the many obstacles that it has faced. We are looking forward to this year's Project Graduation and theme.
EHMS
Mark Kohler
Mr. Kohler donated his time and expertise repairing bikes for the EHMS Bike Club. Whether it was fixing a flat or adjusting a derailer, the club could always count on him to keep our 40+ bikes up and running each day from his mobile workshop in the back of his SUV. Without him, there would easily be three to four students who would be stranded at each practice. Mark also helped as a chaperone for some of our group rides at Hurd State Park and the Airline Trail. He was an integral part of the success of our club this past year and is, without a doubt, a friend of the biking community and education here in East Hampton. We can only hope he returns to join us next year!
Center School
Jill Kelley
When the students and staff of our STARS program were looking for ways to beautify our grounds, they looked no further than what was a sandbox full of weeds in front of Center School. Our students researched and planned out combinations that would add some color and substance to our lifeless garden. With the consultation and support from Jill Kelly at Paul's and Sandy's, we were able to turn our student's plans into reality. Jill took the time to pull a variety of flowers that masterfully combined a variety of plants and colors to create a beautiful butterfly garden. After hearing of our plans and the garden's layout, Jill personally donated the memorial urns to give the garden added visual appeal and donated flowers for our front urns that greet everyone coming into Center School. In partnering with Jill and Paul's and Sandy's, we provided some of our most reluctant learners with a sense of ownership and pride in their creation. Thank you, Jill, for being a Friend of Education.
Memorial School
Audrey Stein
Mrs. Audrey Stein, and the entire Stein family, provided an amazing level of support to Memorial School over the 20/21 school year. Mrs. Stein personally donated an assortment of supplies to both her preschool student's and 3rd grade student's classroom communities. After attending a board of Education meeting early in the year, Mrs. Stein noticed that preschool's request list wasn't included in the list of requested items, so she reached out and asked for it. She also asked for an Amazon wish list of preschool supplies that she could contribute to the class. It was incredibly generous, and truly appreciated. With students not being able to share items last year, these extra materials proved to be an invaluable resource. Thank you to the Stein Family for all of their support!