East Hampton Public Schools ABA Program
About Us
The ABA program in East Hampton supports students throughout the district using principles of applied behavior analysis to inform decision making when it comes to academic and social development, as well as behavioral support.
What is ABA?
Applied behavior analysis is a science in which the principles of behavior are applied systematically to improve socially significant behavior to a meaningful degree.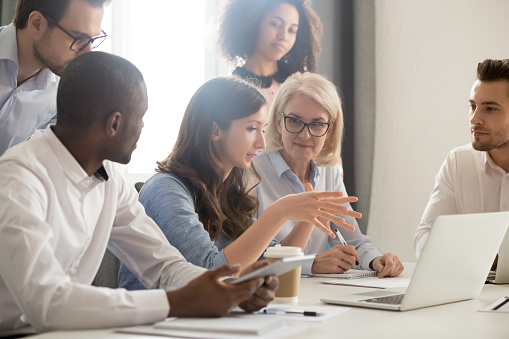 Program Staff
Board Certified Behavior Analysts
Board Certified Assistant Behavior Analyst
ABA Trained Interventionists
Certified Special Education Teachers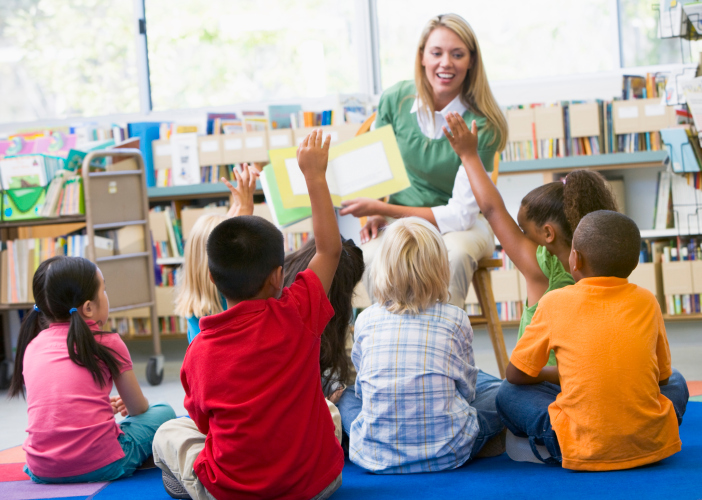 Program Features
Individualized academic, social and behavioral support based on student profile/need.
Discrete Trial Teaching Methodology
A highly structured technique that breaks skills down into smaller discrete components. This allows for increased learning opportunities through repetition and increases the likelihood of appropriate responding through delivery of reinforcers.
Functional Behavior Analysis (FBA)
A process through which the function or purpose of behavior is identified. This is done through an analysis of antecedents (things that precede a behavior) and consequences (things that occur after the behavior).
Behavior Intervention Plan (BIP) / Behavior Support Strategies (BSS)
A written plan that outlines preventative and reactive strategies when dealing with problematic behavior, as identified in the FBA. Strategies include techniques to increase desired behavior while reducing problematic behavior.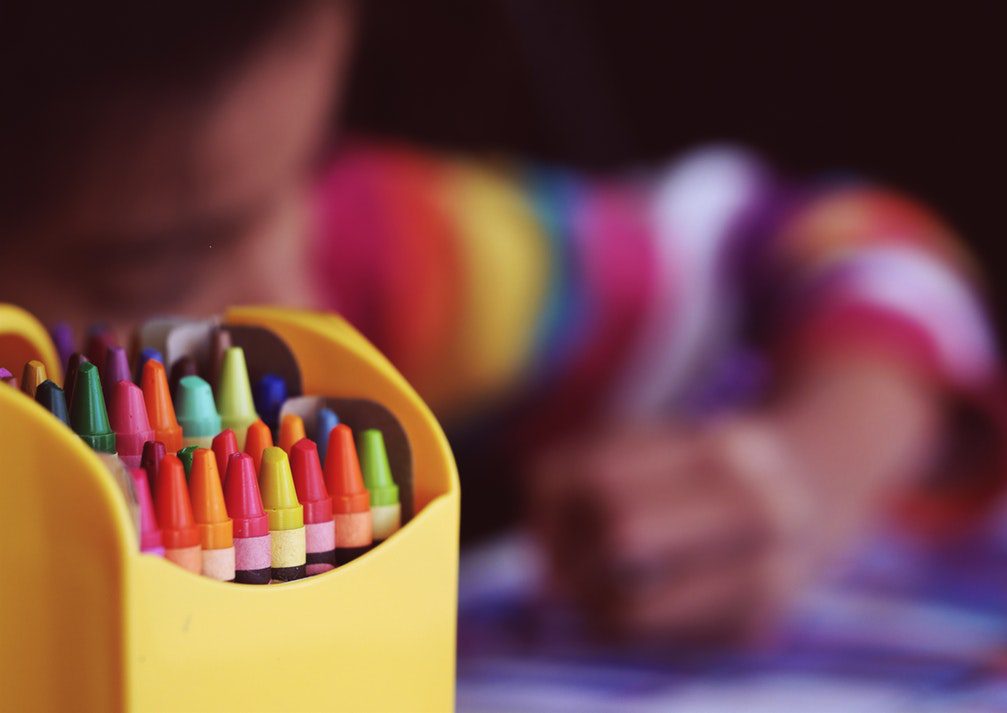 "If they can't learn the way we teach, we teach the way they learn."
Dr. O. Ivar Loovas