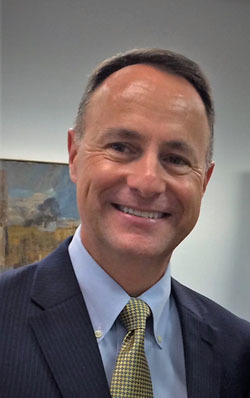 Superintendent Paul Smith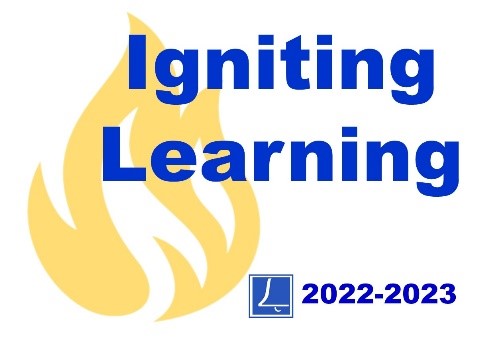 We are igniting learning in 2022-23!
Welcome to the website of the East Hampton Public Schools where all of our programs are designed to promote our vision of opening doors to inspire every learner to dream, discover, and achieve. The image of teachers and school community members opening doors to students speaks to our strongest commitment to the growth and discovery in every learner.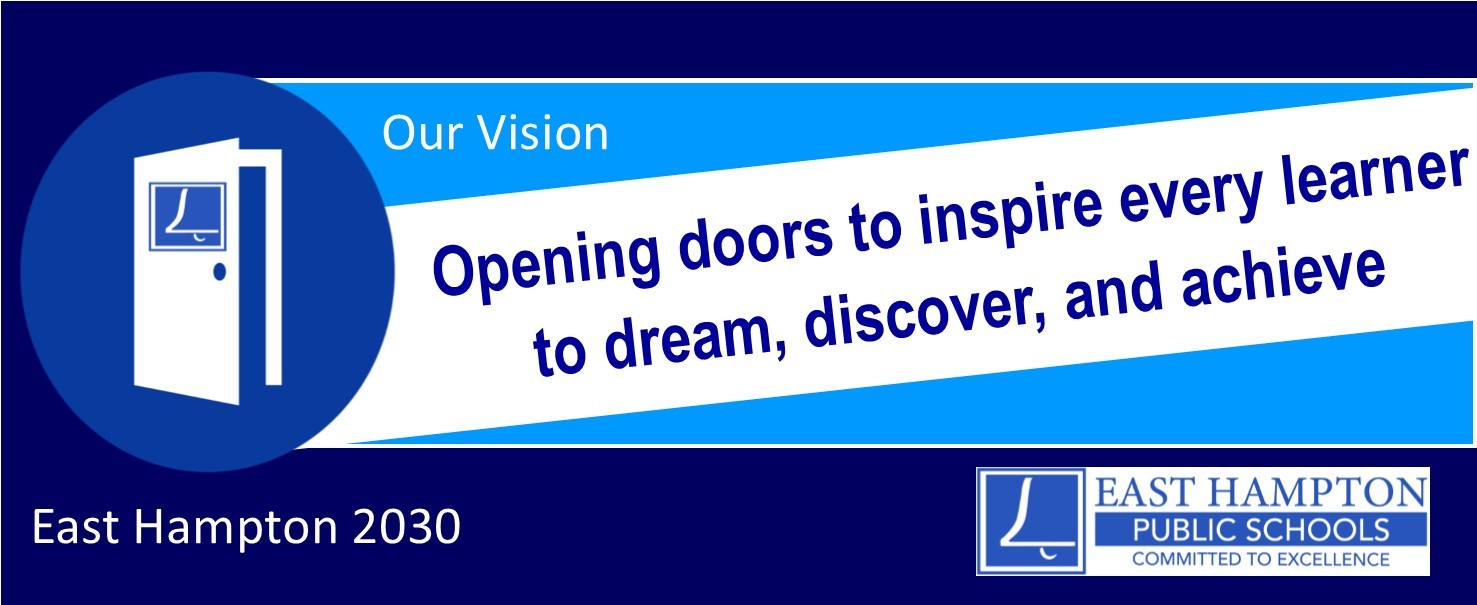 Reflecting on the challenges we as a school community faced together during the 2021-22 school year, the experience was certainly a time of reactive education. As schools reopened in the fall of 2021, we saw an uptick of COVID cases. We began the year with quarantining and contact tracing. We were introduced to the new variant, Omicron in November and we saw a big spike of cases in the winter. Gradually we stopped quarantining, contact tracing, mask wearing, etc.
Every month of the year, we reacted to the next situation and the accompanying rules. However, my fondest reflections are the efforts made by many in each of our four schools to make sure that our end of the year events in the spring of 2022 happened with full regalia. Concerts, musicals, award ceremonies, celebrations, and graduation honored our students, staff, and families without limitations and set the tone for high expectations in preparation of another school year.
For the 2022-23 school year, instead of reactive education, I invite the entire school community to focus on proactive education. A return to prodigious prospects in our schools; a focus on well-being of students and staff; and a reestablishment of the traditions and cultural experiences that mark who we are in East Hampton are my hopes and expectations.
It's hard not to be excited about the proactive energy that is happening in our district. More curriculum has been written or revised of recent than ever before. Planning is underway for new math programming in grades K-5. Our buildings have completed multiple projects to further the mission of making our spaces student-centered. We have reviewed every aspect of security and planned for the retraining of all personnel to keep safety at the forefront of our experience. And, most important, we are ensuring that we provide an environment that sustains the mental health and well-being of every student and staff member.
Engaging students in school activities that stress wellness and providing extracurricular activities that stimulate well-being before school and after school will be a priority. As we commit to "Opening doors to inspire every student to dream, discover, and achieve," I want to make sure post-pandemic that we do more than open doors. Keeping our doors open for school enrichment in every building will enhance the purpose of our vision.
This year, as we commit to igniting learning, I look forward to working together to make sure that our schools are places of growth, wellness, exploration, and joy.
We already know that:
Given all that we know, I am asking all members of the school to community to commit to igniting learning this fall by pledging to participate in every appropriate way to ensure that all children thrive in academics and social/emotional growth. We face a battle in that "pessimism is becoming the way our children view the world, and that means that their ability to thrive is at stake (Michele Borba in Thrivers)." In East Hampton, our expectation is that every child thrives based on competency and compassion in their education experiences.
This year, our goals are planned to continue our expectations to enrich the academic experiences of our students, to focus on the mental health wellness of students and staff, and to develop skills in our students at every age level that prepares them for the best college and career experiences in the future.
Please know that as Superintendent of Schools, I am also committed to opening doors. My door is always open to parents and community members. I urge you to contact me and come in so that I can answer any questions you may have. Parents and community members are always welcome to participate in our regular Coffee and Chat mornings or the Superintendent's Advisory Council; however, if those times do not work for your schedule, I will be glad to make myself available to accommodate your schedule.

Paul K. Smith