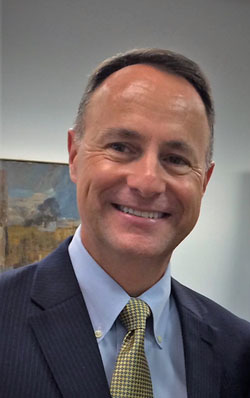 Superintendent Paul Smith
94 Main Street
East Hampton, Connecticut 06424
Welcome to the website of the East Hampton Public Schools where all of our programs are designed to open the door to each child's future.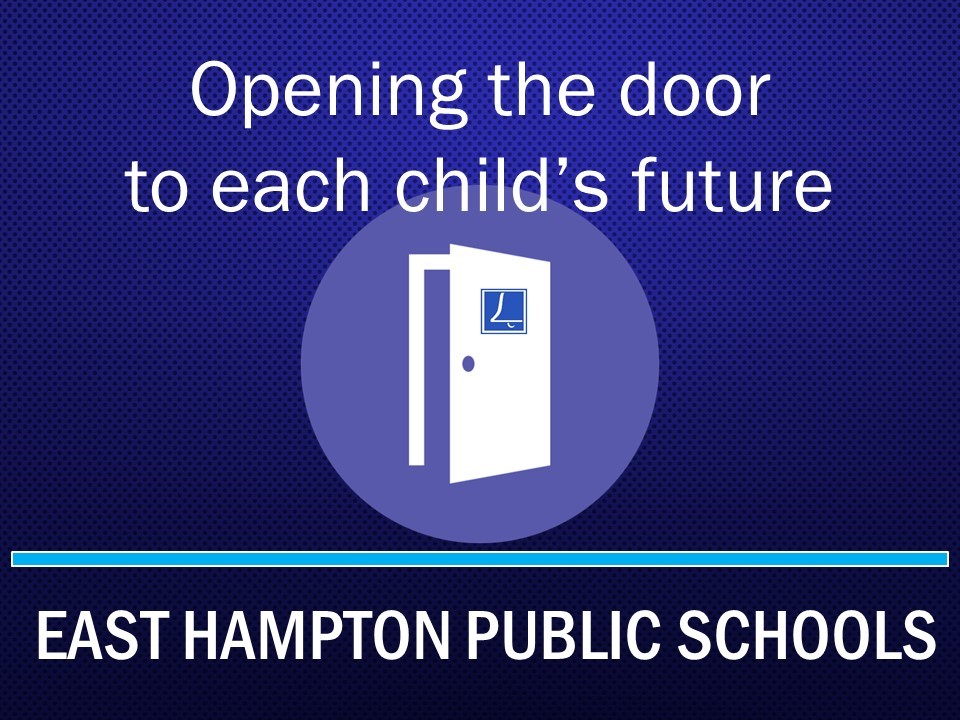 We empower our students to pursue every educational opportunity in their world!
During the 2019-20 school year, we are already looking ahead to the year 2030 – considered to be a landmark year in which futurists predict that a dramatic shift will be well underway in technology, global relations, climate conditions, and the world of work. Our students who are entering Grade 2 this fall are the Class of 2030!
For them and future classes we have committed to updating our daring vision, East Hampton 2025 and projecting forward to East Hampton 2030.
Our updated vision speaks directly to empowering students. As part of this project, we have committed to look at specific words of the vision and expectations of the school district and identify, if not predict, the "contexts" in which our work will take place as well as the "practices" that ensure that our students learn and grow in classrooms where so much more will be possible.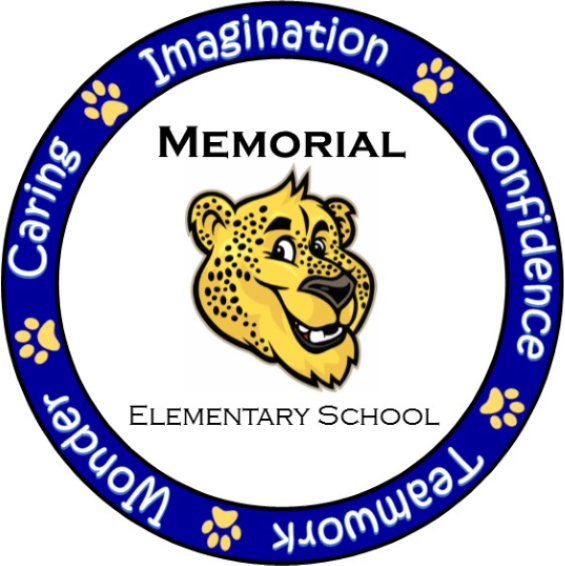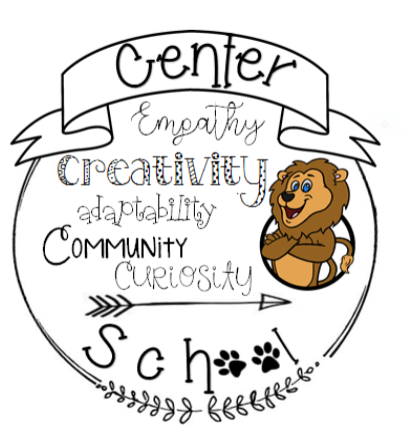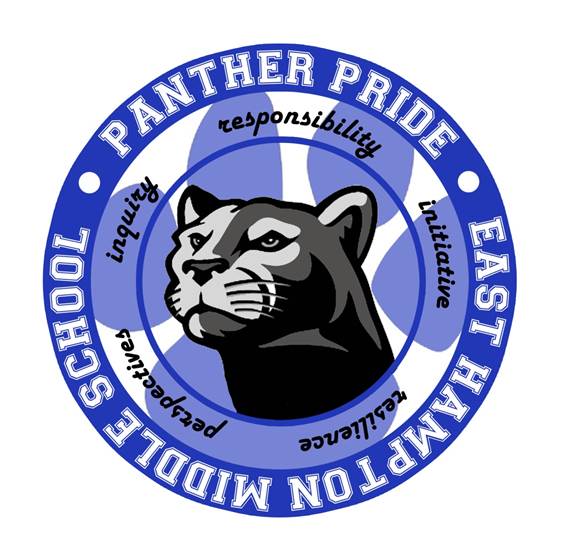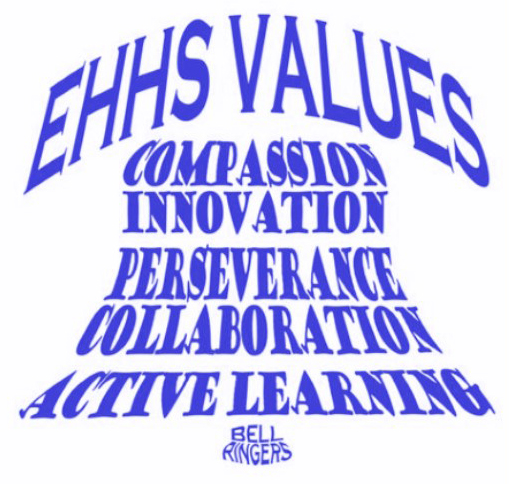 Student who are compassionate and innovative are prepared for 2030;
students who can persevere and collaborate are equipped for 2030;
students who can design their own learning will succeed in 2030.
In John Spencer's book entitled "Empower: What Happens When Students Own Their Learning," he encourages teachers to stop owning content, stop owning the learning process, and stop owning the assessment. Spencer uses the words of Thomas Friedman to make his point.
"The world only cares about – and pays off on – what you can do with what you know (and it doesn't care how you learned it)."
Walk into any genius hour in our East Hampton classrooms and you'll see empowered learning. You'll see students who are pursuing their passion, their interests, and their futures.
In order to promote empowerment, our district goals have been purposefully based on the redesigned New England Association of Schools and Colleges 2020 Standards for Accreditation that set high standards for student learning, foster a growth mindset, and facilitate continuous school improvement.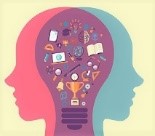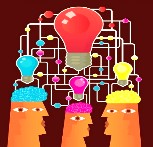 | | |
| --- | --- |
| | The East Hampton Profile of the Graduate will be actively reflected in the school culture, and drive curriculum, instruction, and assessment in every classroom. |
| | Classroom instructional practices will be purposefully designed to meet the individual learning needs of each student. |
| | The schools, departments, and individual teachers will identify specific classroom and assessment data to examine and analyze to improve instruction and assessments. |
McKinsey & Company speak directly to the skills required of our students and we are proud that these ideas are reflected in our choice of goals for 2019-20:
The future of learning will be profoundly social, personalized, and supported by teachers and technology.
Students are both clear and bold in their vision for the future. They want greater choice and control over how they learn, so they can solve social and global challenges not yet imagined, and be ready to thrive in their personal and professional lives.
By 2030 – and while automation replaces today's lower-skill jobs – the fastest-growing occupations will require higher-level cognitive skills in areas such as collaboration, problem-solving, critical thinking, and creativity.
The East Hampton Public Schools have taken the steps to begin the journey of providing an education that addresses the future of learning. This school community and our community-at-large have made a commitment to provide a world-class education to our students and we are very proud to be learners together in the most important venture in our country today – the education of our children!
Sincerely,