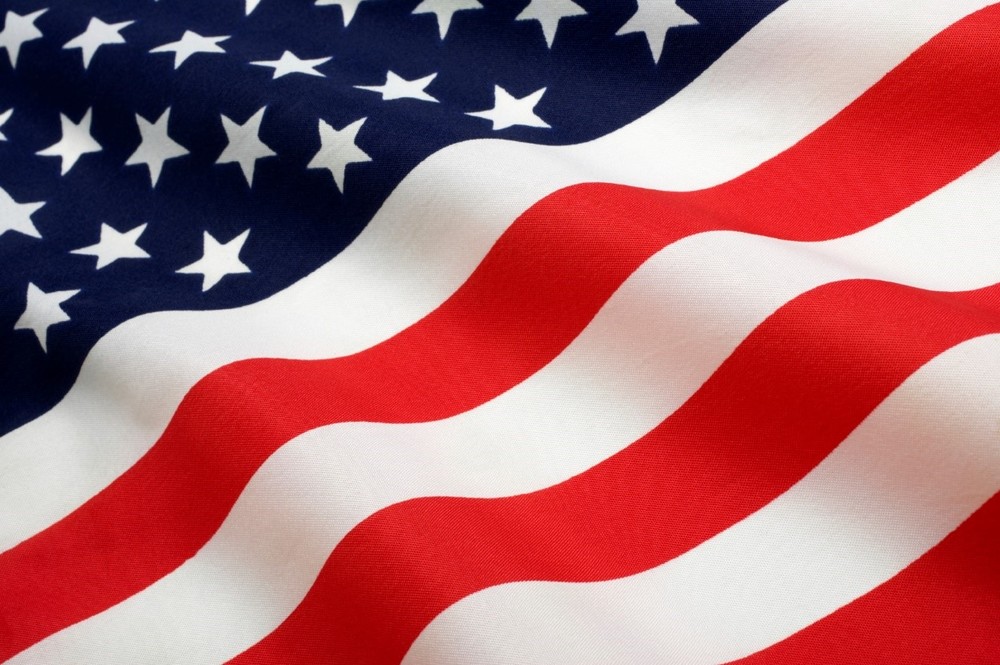 Calling all Veterans! We want to honor you!
Paul Smith
Thursday, October 27, 2016
Are you or a family member a Veteran or actively serving in the military? Please join East Hampton High School on Thursday, November 10 for our Veterans Day breakfast and ceremony at East Hampton High School. Breakfast begins at 7:30 AM in the high school cafeteria and the ceremony will follow at 8:20 AM in the high school auditorium. Please RSVP to Melissa Reynolds - mreynolds@easthamptonct.org if you would like to attend and have not already told us. Help us get this message out to our Veterans and those serving!