Presenting the Full Re-Open Schedule for the weeks ahead! For a PDF version please click here:
https://5il.co/qsh6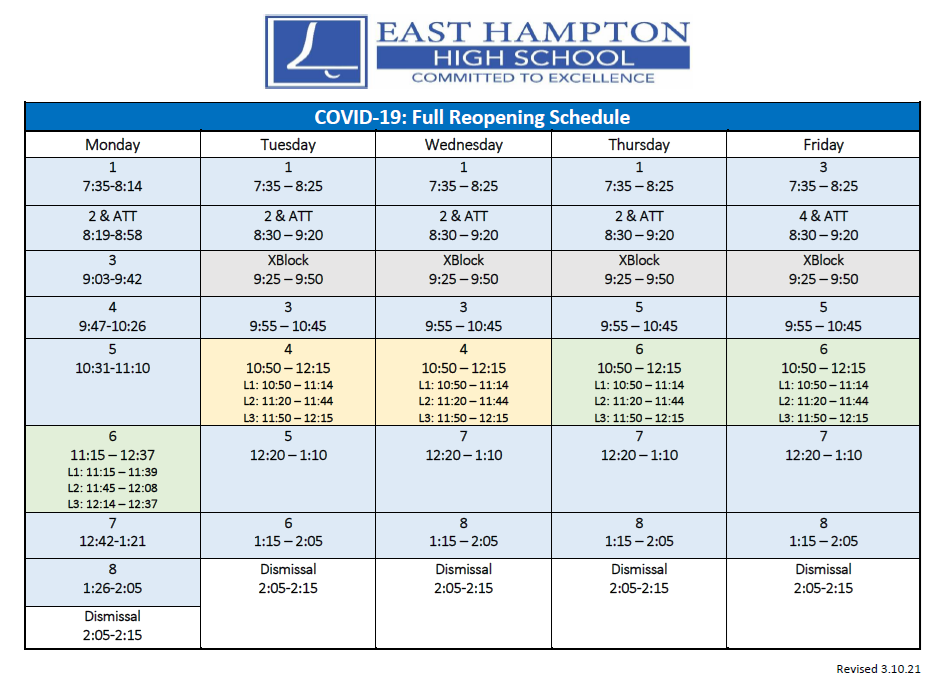 Apologies for the mixed up schedule and restricted Google doc that were posted on Friday. Apparently we were all in need of a vacation. Here is the real Week of April 19th Schedule! Click here for PDF version:
https://5il.co/rot5
Enjoy your week off - No School Mon. 4/12 - Fri. 4/16! Be Good, Be Smart, Be Safe, Make Good Choices, & Have Fun! Happy April Vacation!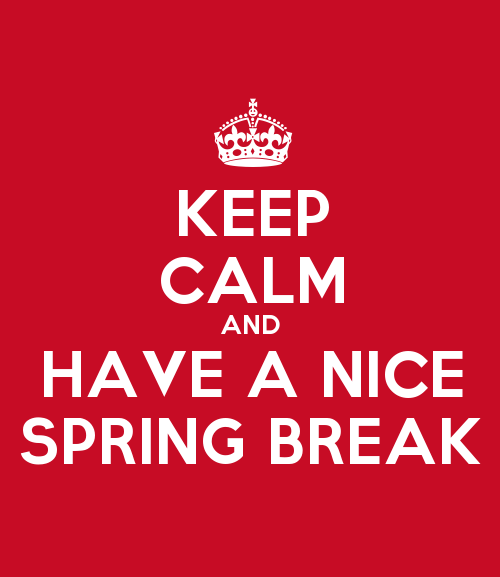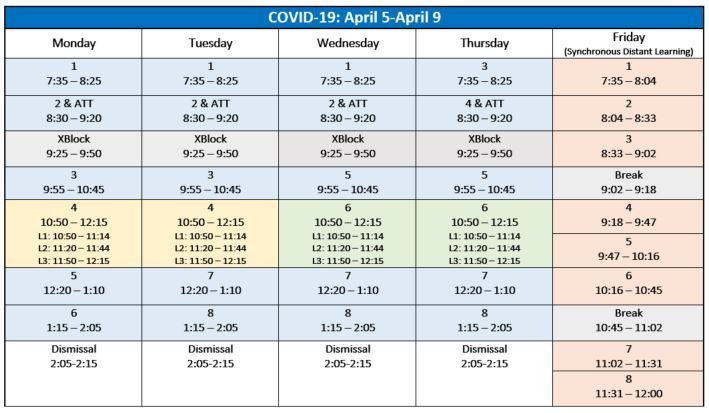 We are looking forward to welcoming all our hybrid cohort students back for in person classes on Monday, March 22nd. You can find a PDF version of the week of 3/22 Schedule by clicking here:
https://5il.co/qs7i

Monday Feb 1st was a Full Day synchronous distance learning day.. Tuesday Feb 2nd will be a Half Day synchronous distance learning day. We hope everyone is staying safe and warm, and has fun digging out of the snow!

Out of an abundance of caution, there will be an early dismissal for all schools today due to the potential for dangerous driving conditions later this afternoon. High School dismissed at 12:10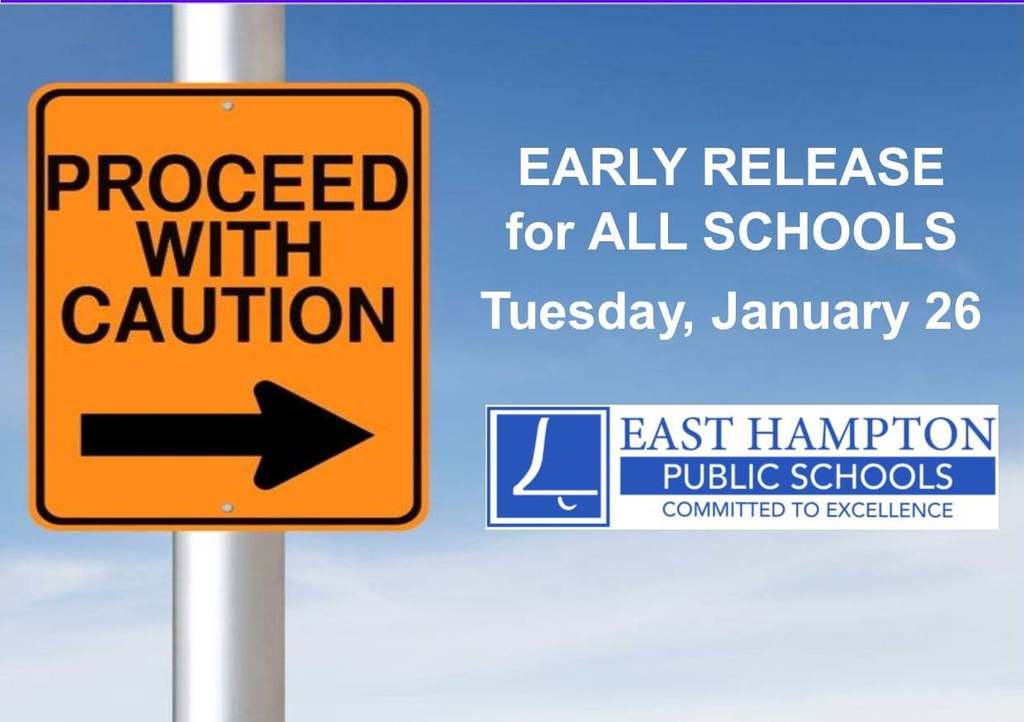 This week and last, staff and students at EHHS have been enjoying Senior Capstone Presentations from the Fall Capstone Class. We are missing inviting in the public for a big Winter Capstone Expo, but we are so impressed with the breadth and depth with which students dove into their chosen subject.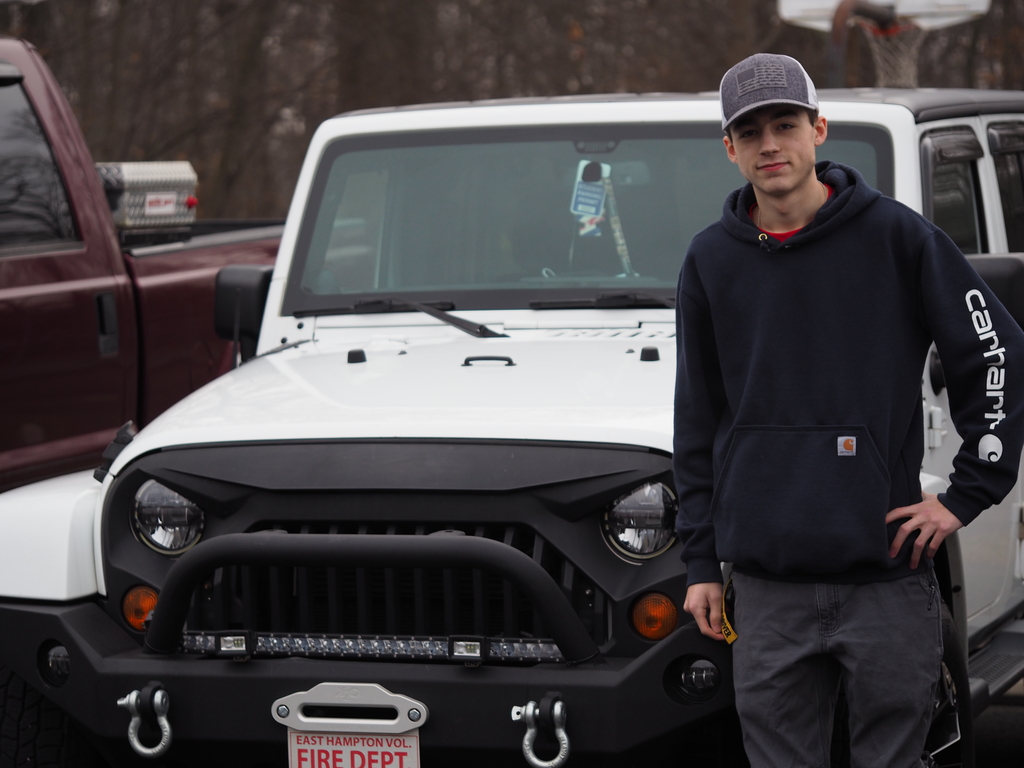 Reminder: High School Schedule for Thanksgiving week We will utilize the schedule below for Thanksgiving week at EHHS. Monday--Hybrid A in person Tuesday--Hybrid B in person Wednesday--Distanced Leaning All Students--Early Dismissal.

Reminder: Grab and Go Curbside pick-up switch back to Wednesdays from noon to 1pm this week (9/18) and will stay at this time for the foreseeable future. Parents of hybrid learners will now receive breakfast and lunch for the weekends as well as for any days their student is not in school in person, including holidays. Children not attending school in person will receive breakfast and lunch for every day of the week including the weekend. Meals will be frozen or shelf stable. Click here to order your meals and view the menu:
https://docs.google.com/forms/d/e/1FAIpQLSf2a6BrZZo4JLAGIJ8yvBdCJOKFF-YnM1BfnrH5AZ-IAGoAjQ/viewform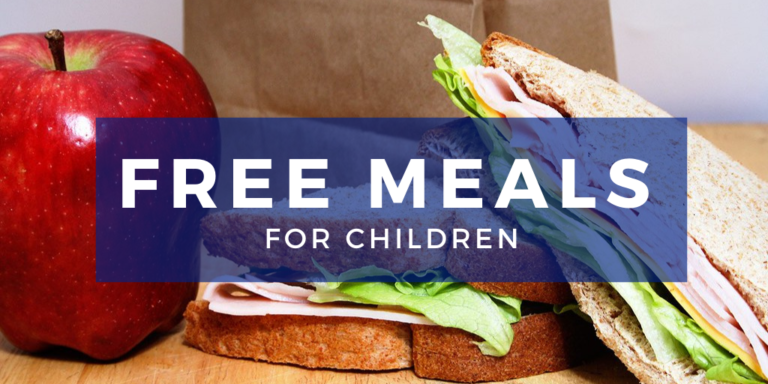 After manufacturing delays due to COVID-19 and after delays due to damage to the original shipment, we are very excited to share that the East Hampton High School Soccer Field Scoreboard has been installed! Thank you to all who donated!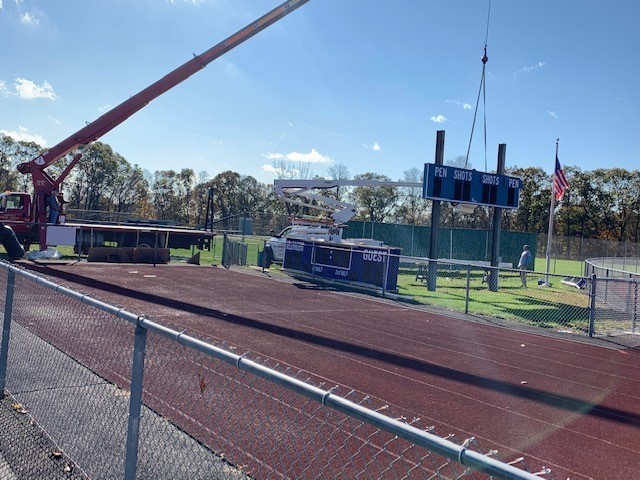 EHHS students can return library books in these snazzy bins located in English classrooms! Request/ reserve/ renew here:
https://tinyurl.com/EHHSOPAC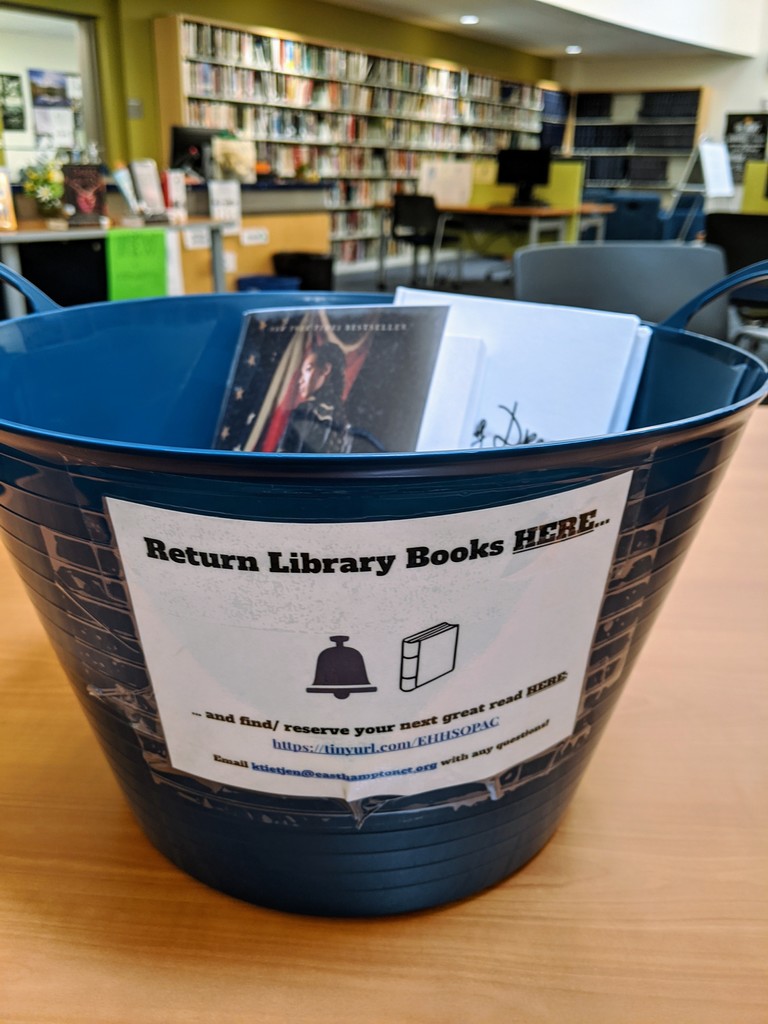 The school year has officially ended and summer has officially begun, therefore it is time to get your summer reading on! Check out all the details here:
https://www.easthamptonps.org/o/ehhs/page/summer-reading-2020--4
Enjoy your summer and make your English teachers and Mrs. Tietjen happy, by reading , reading , reading...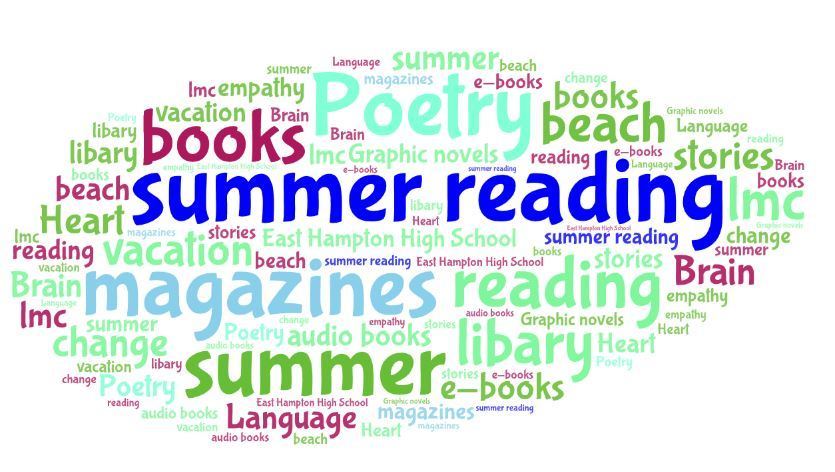 On this Graduation Eve, the Teachers and Staff of East Hampton High School would like to congratulate the Class of 2020 and share some messages with them. We wish we could be there with you on Saturday! Thank you to class advisor Pamela Malcolm for putting this heartfelt vidhug together.
https://app.vidhug.com/HJ0IGV9aI/hug

Please review the Materials Drop-off/Pick-up schedule., June 12 - 18 for the all High School students. More detailed information will follow from Principal Eric Verner.