Reminder: High School Schedule for Thanksgiving week We will utilize the schedule below for Thanksgiving week at EHHS. Monday--Hybrid A in person Tuesday--Hybrid B in person Wednesday--Distanced Leaning All Students--Early Dismissal.

Reminder: Grab and Go Curbside pick-up switch back to Wednesdays from noon to 1pm this week (9/18) and will stay at this time for the foreseeable future. Parents of hybrid learners will now receive breakfast and lunch for the weekends as well as for any days their student is not in school in person, including holidays. Children not attending school in person will receive breakfast and lunch for every day of the week including the weekend. Meals will be frozen or shelf stable. Click here to order your meals and view the menu:
https://docs.google.com/forms/d/e/1FAIpQLSf2a6BrZZo4JLAGIJ8yvBdCJOKFF-YnM1BfnrH5AZ-IAGoAjQ/viewform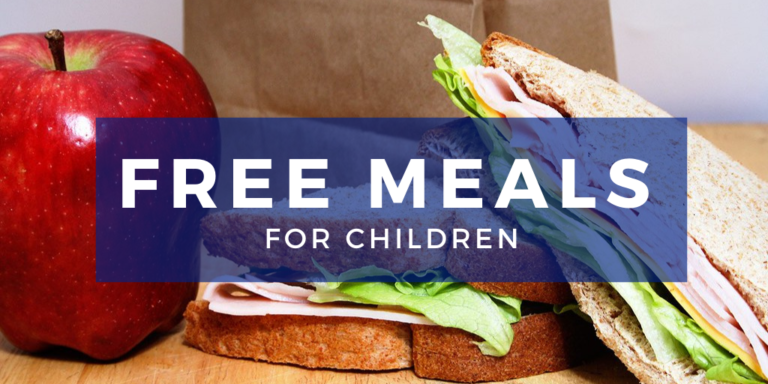 After manufacturing delays due to COVID-19 and after delays due to damage to the original shipment, we are very excited to share that the East Hampton High School Soccer Field Scoreboard has been installed! Thank you to all who donated!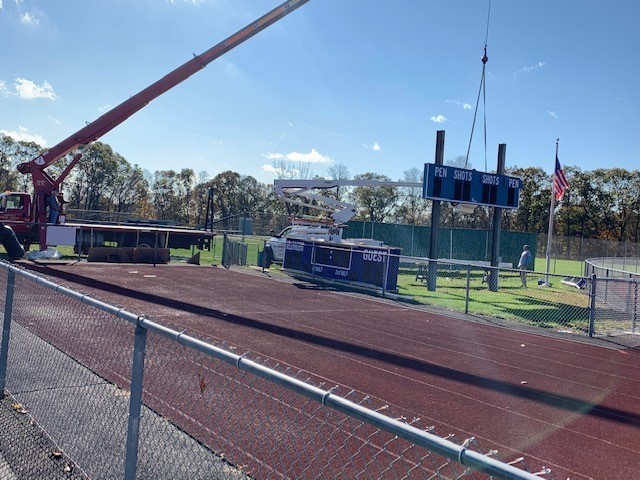 EHHS students can return library books in these snazzy bins located in English classrooms! Request/ reserve/ renew here:
https://tinyurl.com/EHHSOPAC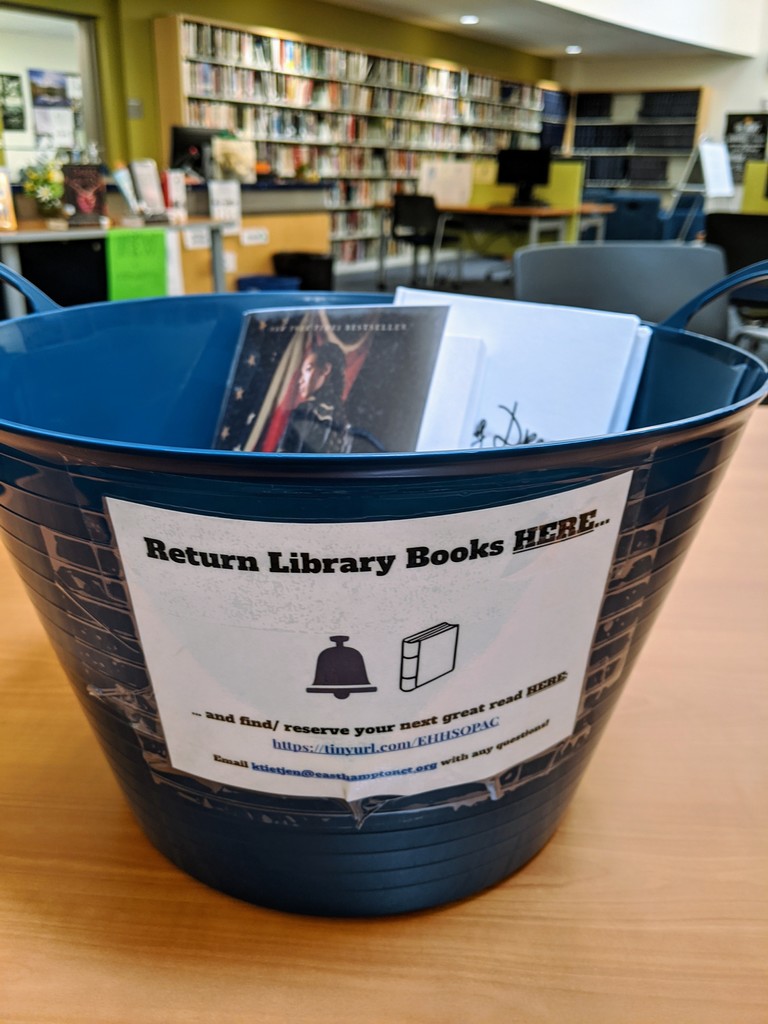 The school year has officially ended and summer has officially begun, therefore it is time to get your summer reading on! Check out all the details here:
https://www.easthamptonps.org/o/ehhs/page/summer-reading-2020--4
Enjoy your summer and make your English teachers and Mrs. Tietjen happy, by reading , reading , reading...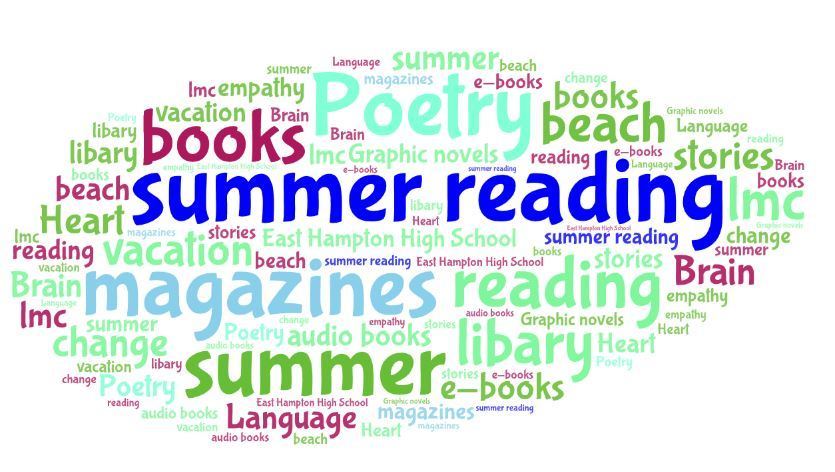 On this Graduation Eve, the Teachers and Staff of East Hampton High School would like to congratulate the Class of 2020 and share some messages with them. We wish we could be there with you on Saturday! Thank you to class advisor Pamela Malcolm for putting this heartfelt vidhug together.
https://app.vidhug.com/HJ0IGV9aI/hug

Please review the Materials Drop-off/Pick-up schedule., June 12 - 18 for the all High School students. More detailed information will follow from Principal Eric Verner.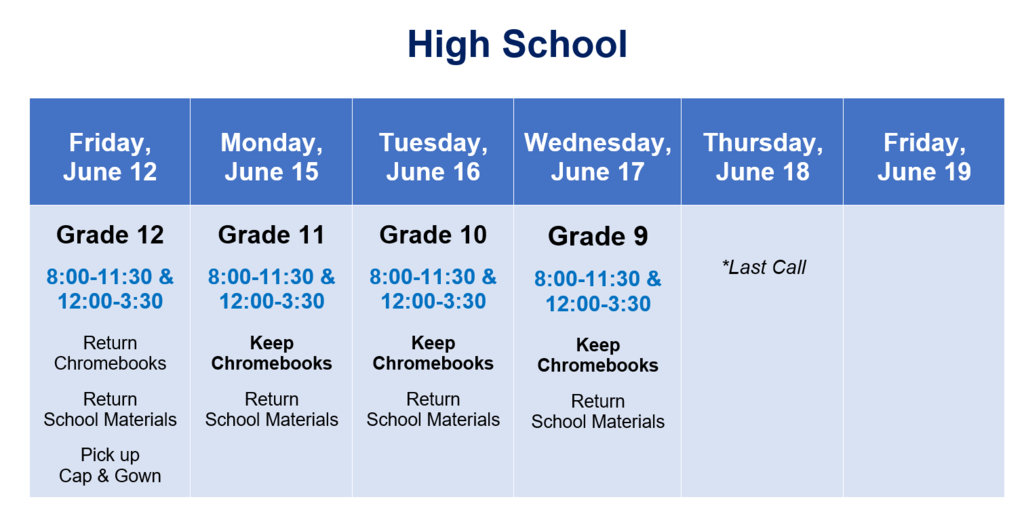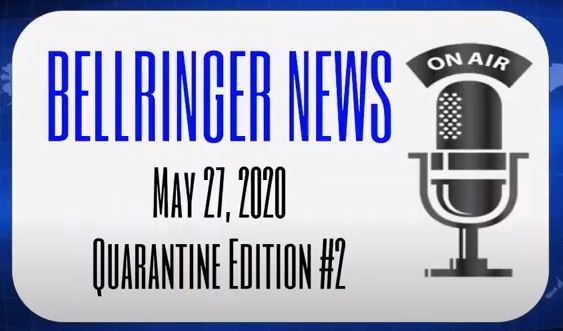 From the library: The Nutmeg voting results are in, and Long Way Down by Jason Reynolds was the favorite among EHHS students. All students' votes will be counted in the state tally. 2021 nominees will be announced tomorrow (!)

March Madness, library style. Two YA novels will face off each day. Stop by the LMC to vote for your favorite first line!

National Breakfast Week Culinary Class Contest is in full swing at the High School this week. Monday featured Breakfast Burritos, Tuesday Egg-tastic Muffins and Waffles, Wednesday Breakfast Tacos. Today we also had visitors from the USDA and the CT Department of Education.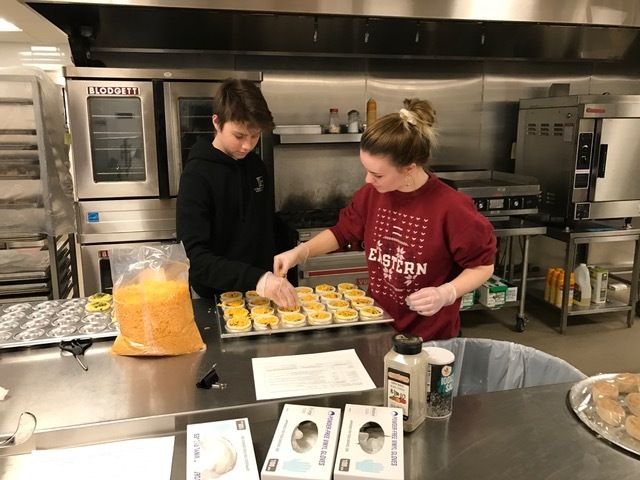 It was a busy day at East Hampton High School today. First Amendment Panel presentation for Civics and AP Government students, and a visit by the Class of 2024, the next batch of Bellringers.