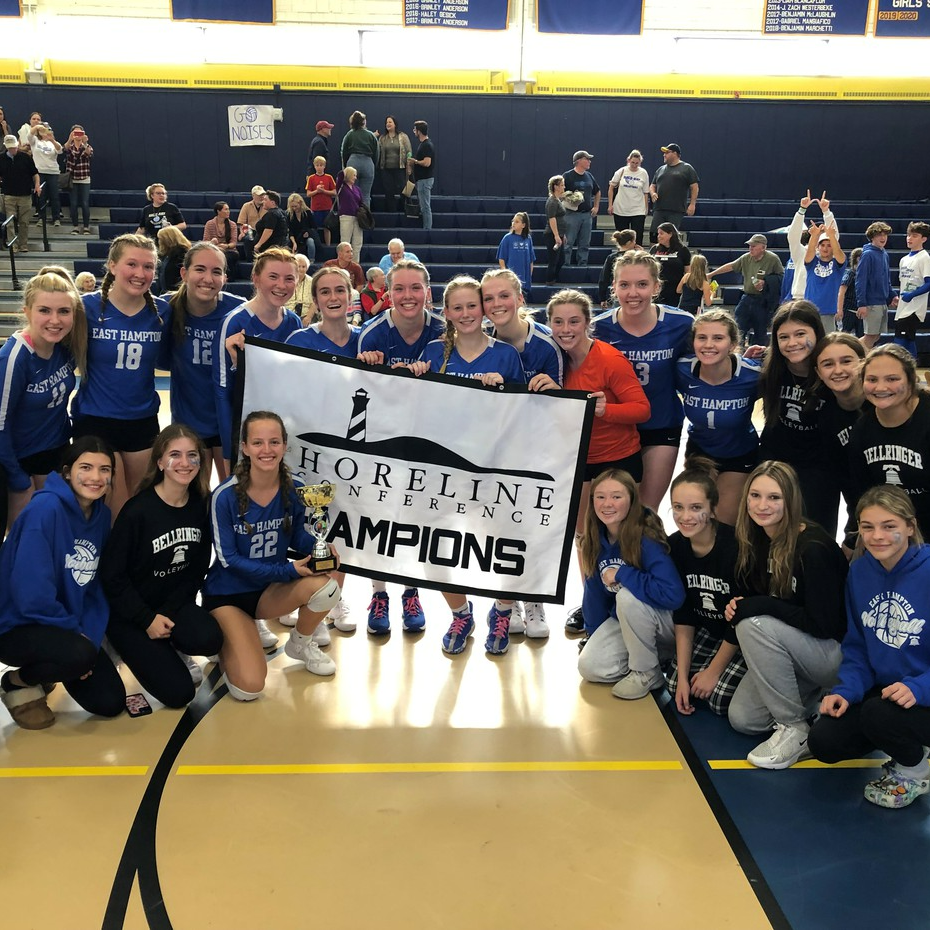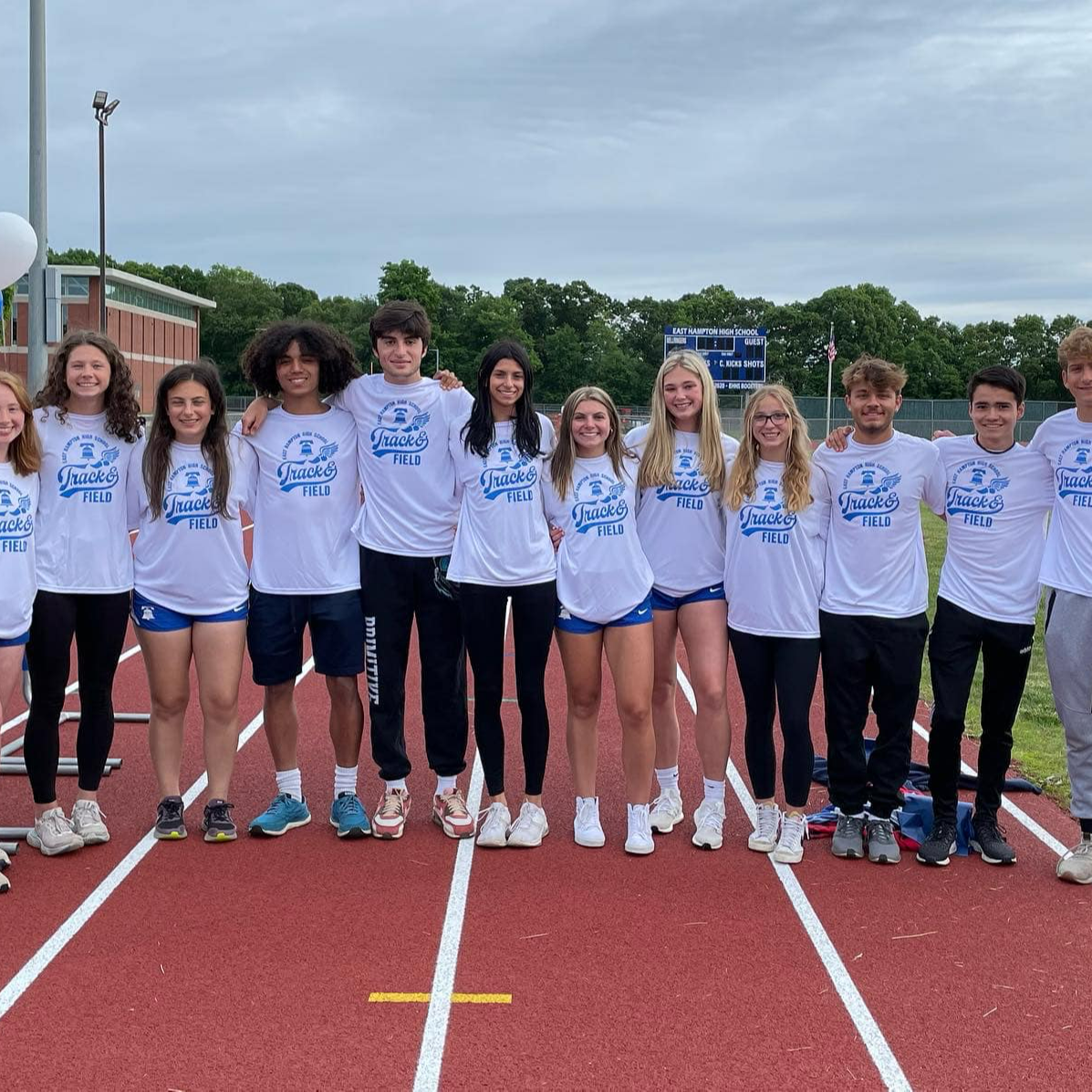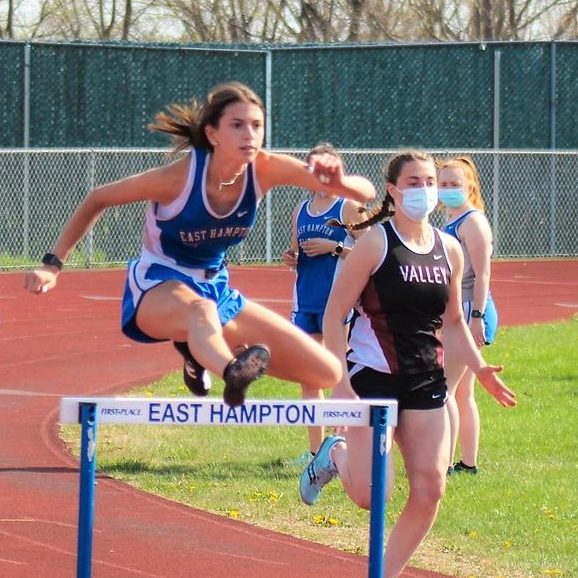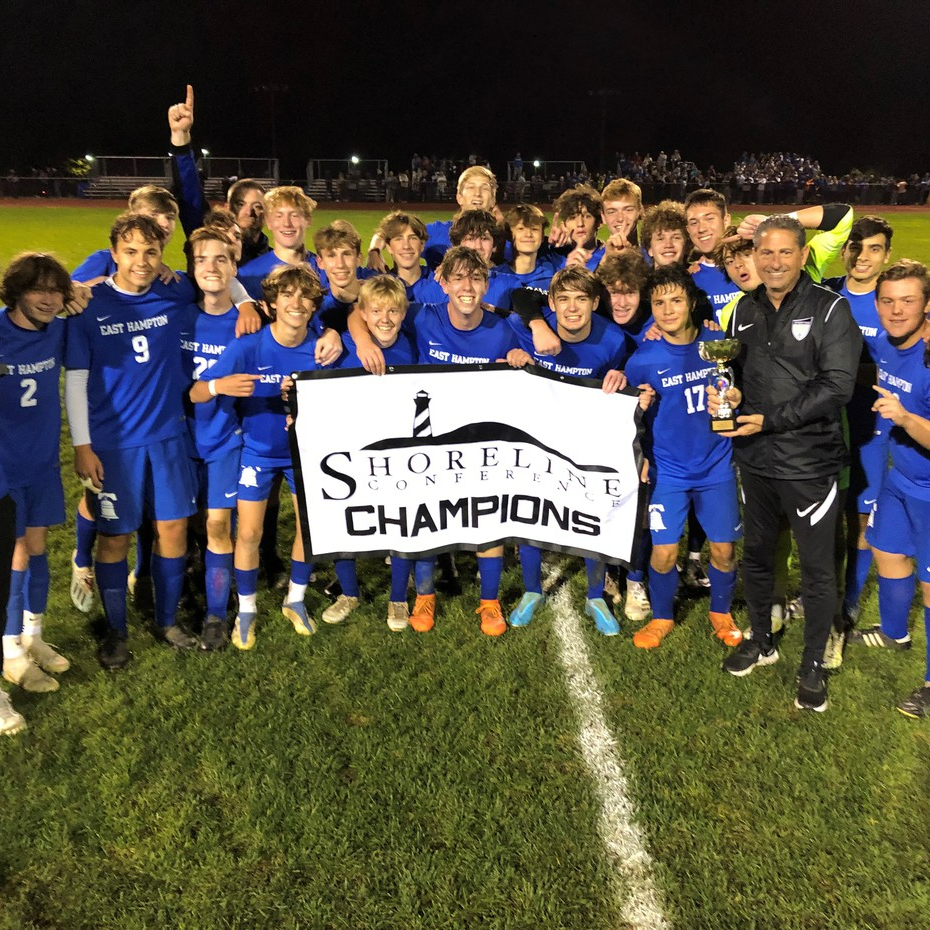 Welcome to East Hampton High School Athletics!
The athletic programs at East Hampton High School share the common goal of enriching the high school experience for all who choose to participate. Whether a student-athlete be a major varsity contributor or a valued member of the team, it is our intent that life lessons and habits learned, relationships and bonds that develop, benefits and drawbacks of the struggles, and self-satisfaction of one's personal effort toward a common goal; will stay with athletes as they go forward in life. We believe coaches have the opportunity not only to teach but also to learn from student athletes. High school athletics can continue to be a proving ground for the future leaders in all fields of our society. We believe our students should understand that the time spent in high school athletics is worth the commitment and sacrifice they put forth and that the benefits for participants are both social, and emotional and physical. It is a commitment to foster and offer programs that create lasting positive impressions on our student-athletes and create feelings of pride in being a "Bellringer for Life". It takes an entire community to support the holistic needs of a high school athletic department, including school administration, staff and faculty, parents, friends, supporters and fans. We support their positive efforts and applaud their dedicated giving of time and resources toward the success of our student athletes.
- S. Russell
East Hampton High School is a member of the Shoreline Athletic Conference
Member Schools include:
Coginchaug High School (Durham)
Cromwell High School
East Hampton High School
Hale-Ray High School (East Haddam)
Haddam-Killingworth High School
Lyme-Old Lyme High School
The Morgan School (Clinton)
North Branford High School
Old Saybrook High School
Portland High School
Valley Regional High School (Deep River)
Westbrook High School
Our Athletic Trainer is - TBA
Contact Athletic Director, Shaun Russell, (860) 365-4030, for more information.