Student Technology/Chromebook Self-help Guide
Many questions about Chromebook problems can be solved by some simple trouble shooting. Please try the links for the topics below before putting in a Chromebook Loaner Request / Trouble Report. If you still can't resolve your issue, please fill out this google form:
You must have an East Hampton Public School account to access these links.
Prompted to enter old Password
Updating the OS in your Chromebook
Slow Chromebook performance may be helped by resetting the machine and clearing cookies and cache. Please see your IT support in the LMC for help.
Do you have other issues not listed here but would like covered? Do you have a solution to share with your fellow students?
Email or ParentSquare message Ms. Kuck, Technology Coordinator ikuck@easthamptonct.org
Please remember to report any broken screens, missing keys etc. as soon as possible. Often the sooner the problem is fixed the less damage there will be in the long run.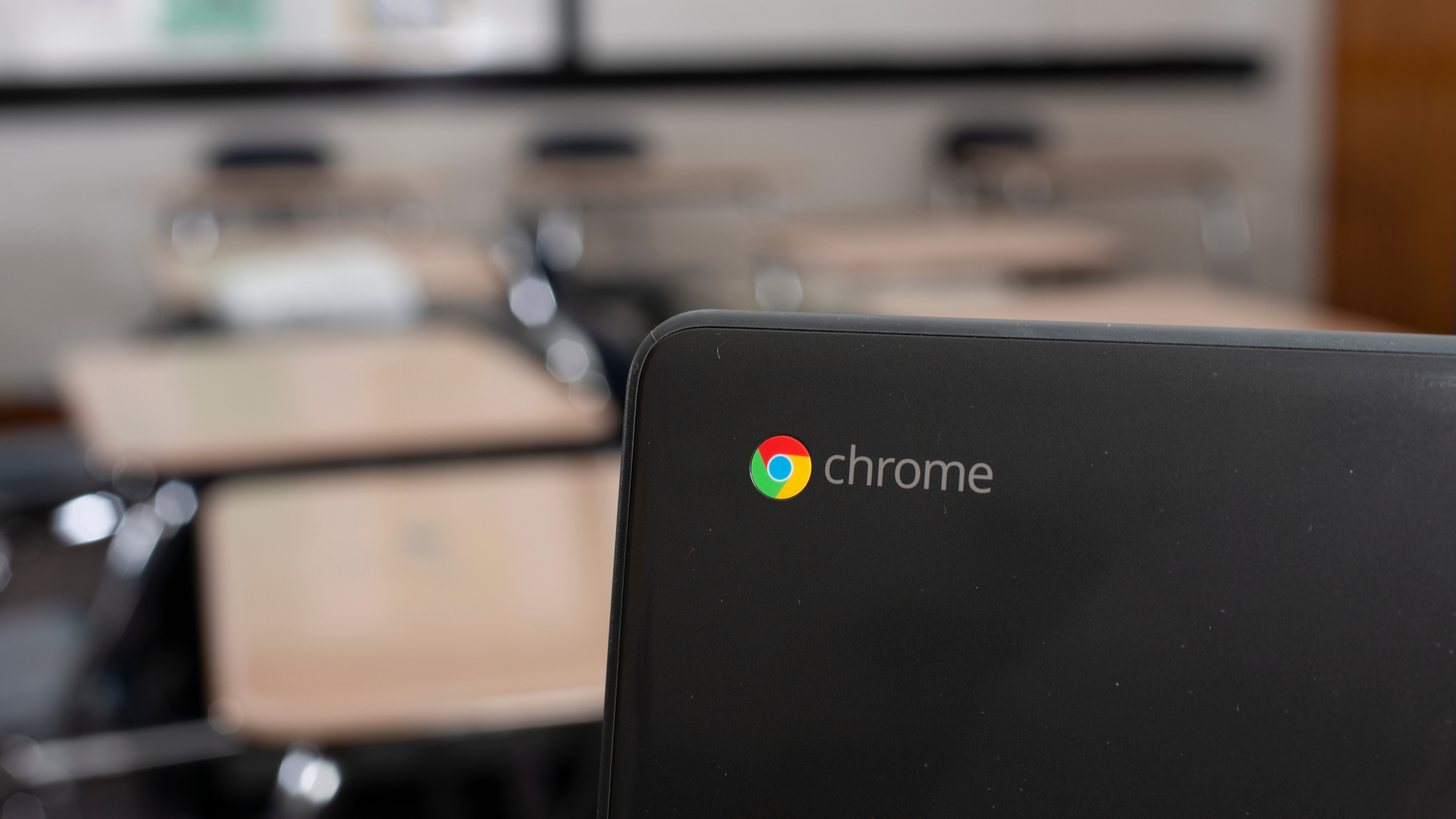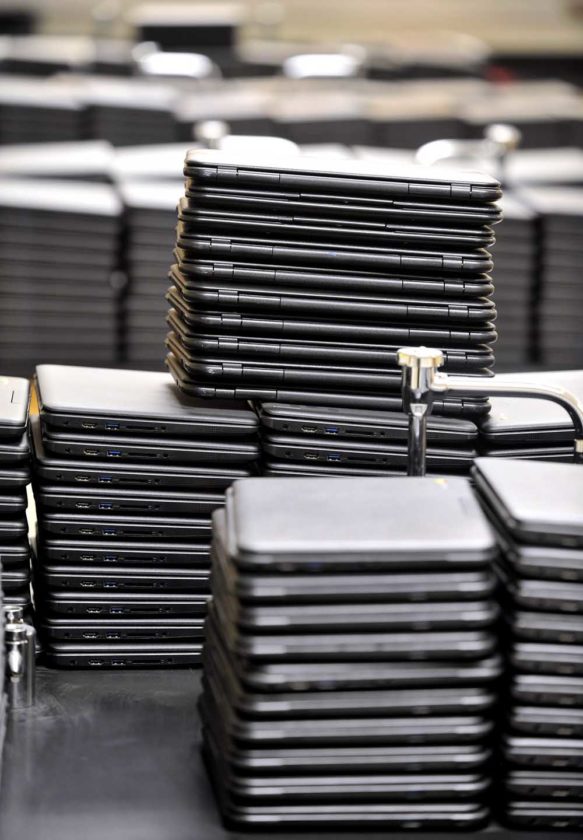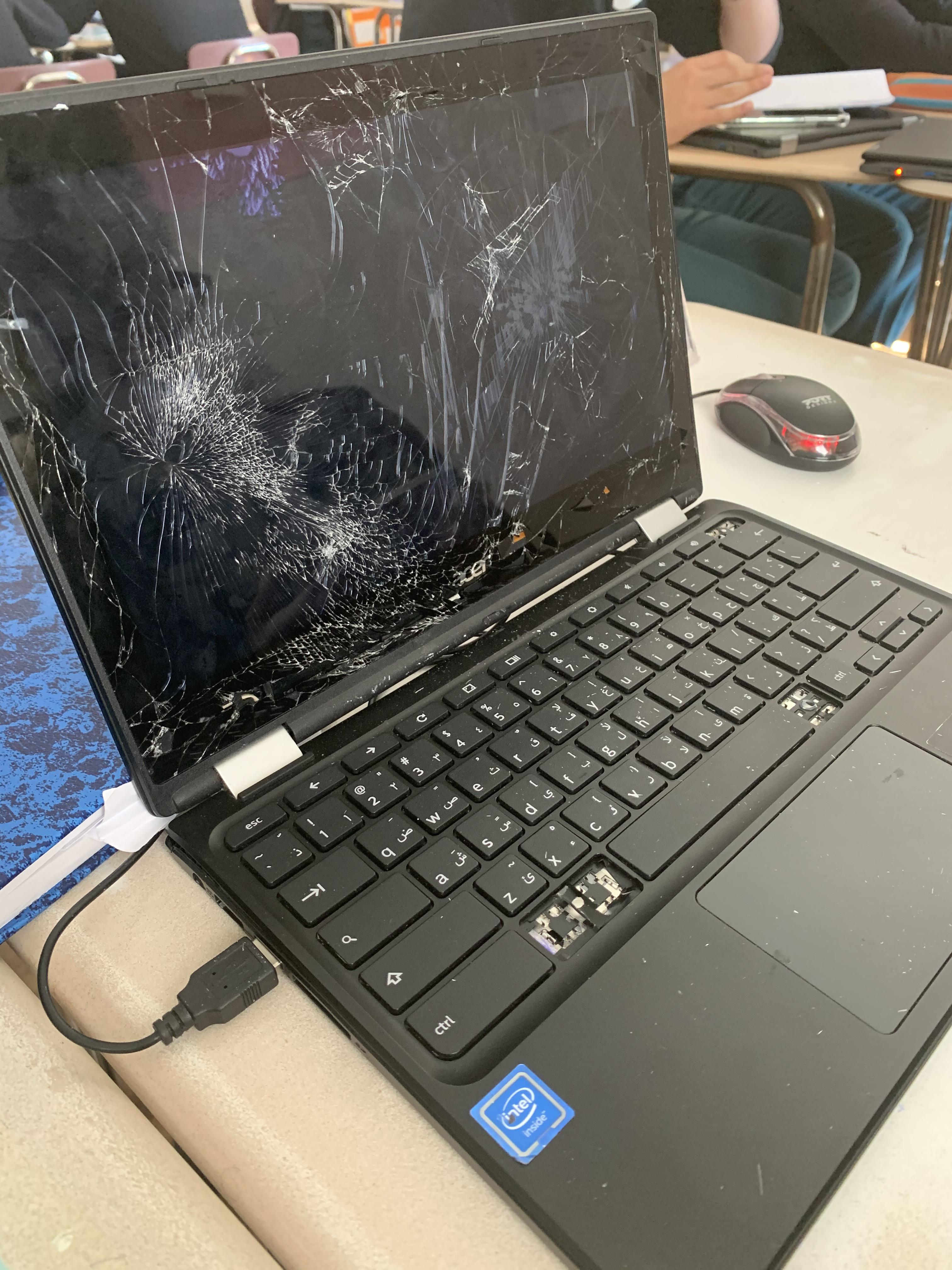 The computer was born to solve problems that did not exist before.
Bill Gates  
   Read more: https://www.wisesayings.com/computer-quotes/#ixzz6lLYthLjs