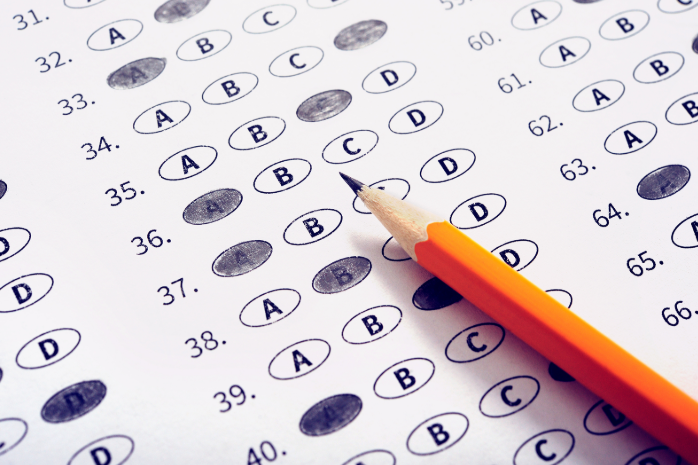 Connecticut SAT testing for Junior Class
Irene Kuck
Monday, March 25, 2019
Reminder: this Wednesday, March 27th our entire Junior class will be taking the CT SAT.
Students should report immediately to their testing rooms at 7:35 AM. Locations will be posted Wednesday morning. Tests will conclude around Noon for most students. Juniors will be eating 3rd lunch.
All other grades and classes will run on a normal schedule.
We want to remind Juniors to get a good night's rest and have a good breakfast prior to taking the SAT exam to be at their top test taking performance levels!