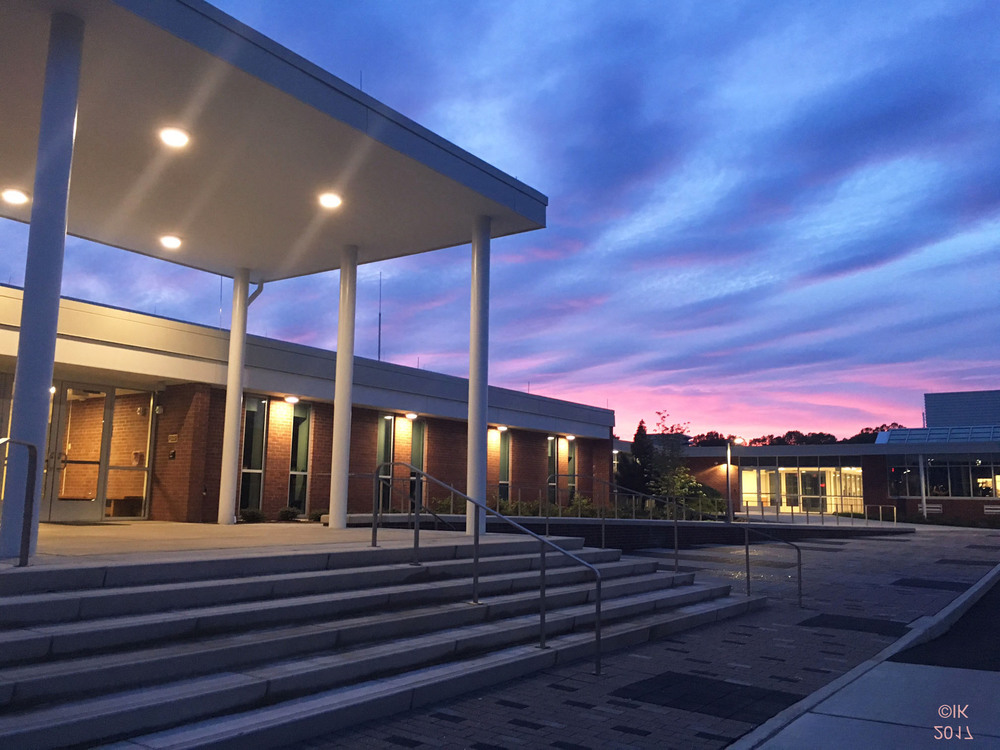 EHHS Welcomes the Class of 2021- New Student Orientation Thursday Aug. 24th
Kaitlin Sullivan
Tuesday, August 22, 2017
We are looking forward to welcoming the Class of 2021 and other new students on Thursday evening, August 24th. Please join us at 6:30 p.m.
Students will have the opportunity to get their schedules and break up into small tour groups while getting to know the lay out of the high school and more. Parents will be reviewing the upcoming year with administration in the auditorium.
Hope to see everyone there!