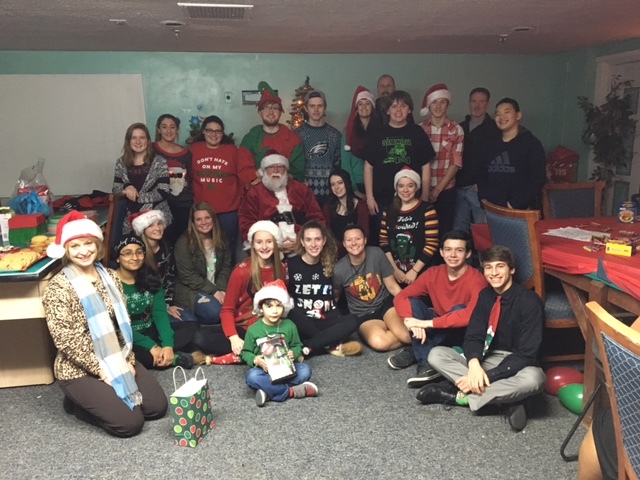 Spanish Club Gives Back Too . . .
John Fidler
Friday, December 23, 2016
The Spanish Club also chipped in, volunteered, and did some fundraising, all to be able to give back and brighten the holidays for children in the Hartford area. About 50 students participated in purchasing gifts, wrapping them, delivering them, and then spending quality time to make the season bright.