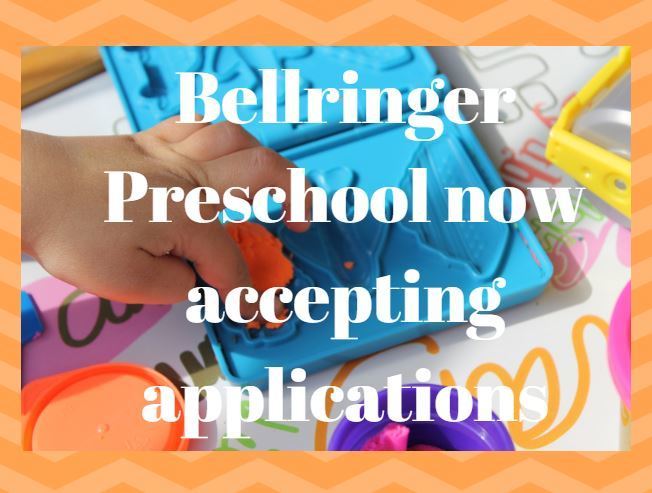 2019 Beginner Bellringer Preschool
Irene Kuck
Wednesday, October 24, 2018
2019 Beginner Bellringer Preschool at East Hampton High School
The East Hampton High School's Beginner Bellringer Preschool Program is now taking applications for the spring session. Parents may have a preschool application sent to them by contacting Kasey Carta at (860) 365-4030 or email kcarta@easthamptonct.org. All applications must be received by November 30th, 2018.
We will operate sessions of preschool with a maximum of 12 preschool students: Three afternoons per week (Wednesdays 12:30-2:10 and Thursdays & Fridays 11:30-2:10.) Sessions are open to 3 – 5 year olds as of 1/1/2019. The preschool program will begin in early January 2019 and end in early June 2019. The cost is $100 per student. Enrollment is limited. Applications will be selected this year on a first come first serve basis. All children must be potty trained. A link to the application is provided for your convenience http://5il.co/5dc3. For further information please contact Kasey Carta via telephone or email.
All preschoolers must present completed documentation of a current physical and adequate immunizations before the start of the program. A religious exemption form is available upon request.