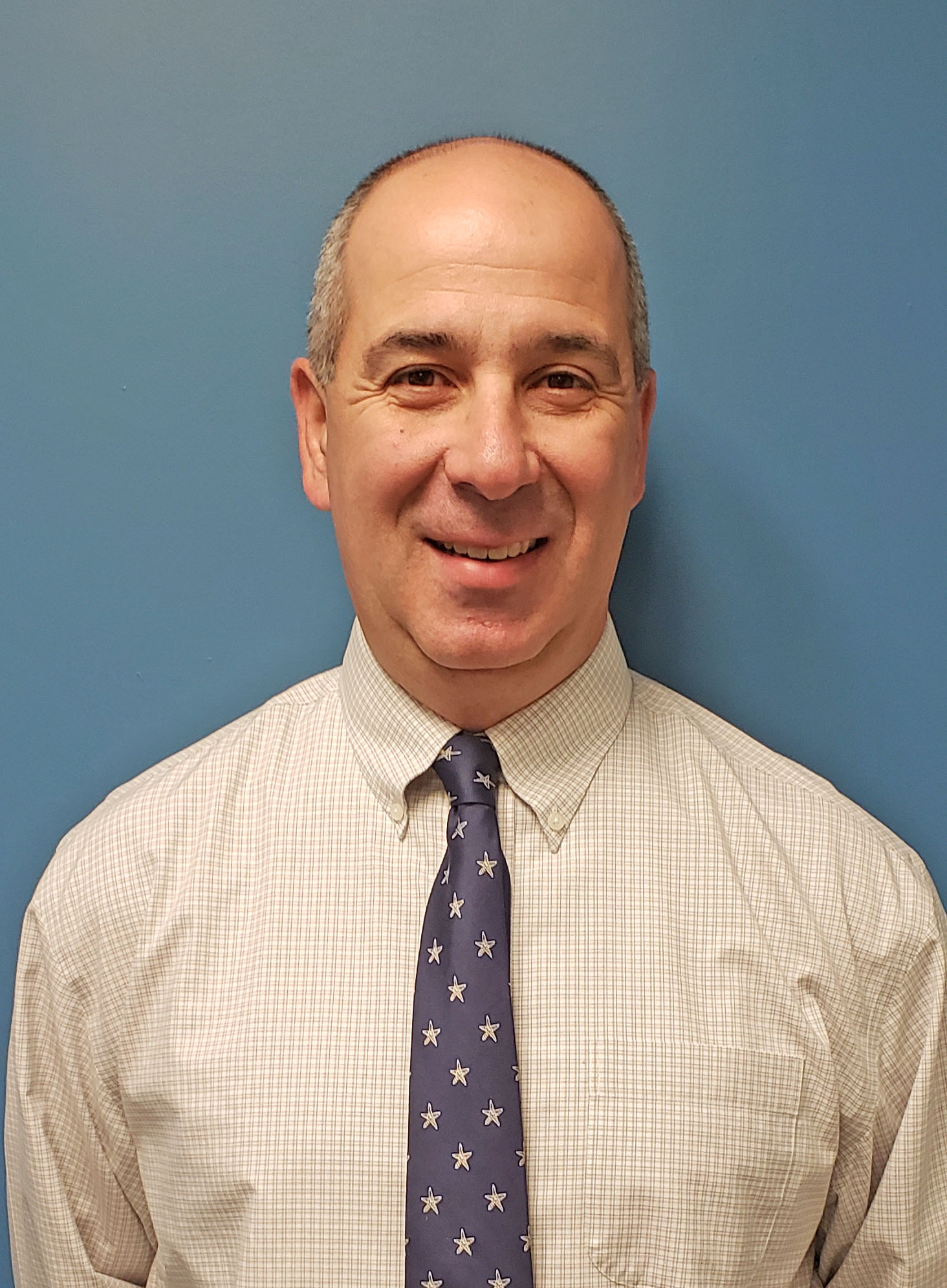 2020-21 PRINCIPAL'S MESSAGE
Welcome to East Hampton High School!
Thank you for taking the time to visit the Principal's page of the East Hampton Public School's website. I am truly excited to be leading a school that has a dedicated and talented staff, supportive and involved parents that value education, and a community with the rich traditions that East Hampton has to offer.
During the 2020-21 school year, we will continue our focus on our students' social and emotional well being and ensure that all students are successful academically. This year will bring many new challenges and adjustments to our daily lives and routines at EHHS. We will continue to work collaboratively with our students, staff, and families to provide a high quality education and the highest levels of safety for each and every student at East Hampton High School.
At East Hampton High School, we value Compassion, Innovation, Perseverance, Collaboration, and Active Learning. These values are embedded into all that we do both in and outside of the classroom. Our students have the opportunity to join a wide variety of clubs, athletic teams, musical programs and service organizations. I encourage all students to take advantage of these opportunities which will help them to develop into well rounded individuals.
I would like to thank the many faculty, staff and community members who worked throughout the summer to allow us to open our doors this fall to our students. Your work and support has been invaluable. I will continue to meet with parents during the year through the PPAG/PTO (Principal's Parent Advisory Group). The purpose of this group is to provide a forum for parents to meet directly with the high school principal in order to ask questions and bring forward any concerns during the school year. Our first meeting will be September 28th at 5:30 in EHHS Library Media Center. Please look to the Events section of our website for all future meetings and events that will be taking place at EHHS.
I am looking forward to continuing the rich traditions of East Hampton High School and the community. I am truly honored and excited for the opportunity to lead EHHS and thank you for your support throughout the school year.

We look forward to a successful school year for both students and faculty. Please do not hesitate to reach out to me if you have any questions or concerns. I can be reached at 806-365-4030 or everner@easthamptonct.org
Sincerely,
Eric Verner
Principal
East Hampton High School