Welcome to the High School Course Selection Page
To help you plot your High School career and course selection you can read about the courses in the Program of Studies and view the videos to acquaint yourselves with our programs and teachers.
Our complete Program of Studies can be found here: 2023-24 EHHS Program of Studies
To register for your courses please log into PowerSchool via the East Hampton Public School Portal: https://ehpowerschool.easthamptonct.org/public/
Course registration is now closed. Please contact your Guidance Counselor for additional help.
For parents of 8th graders that missed the Feb. 2nd in person meeting at the High School here is the link to the slide show presentation: February 2022 8th Grade Parent Night Slide Presentation
To help you make informed decisions about your course selection each of our academic departments has recorded a video to share a little bit about the courses offered, and for you you get introduced to the faculty.
For a little tour of our electives please check out the following photos (Culinary classes) and videos: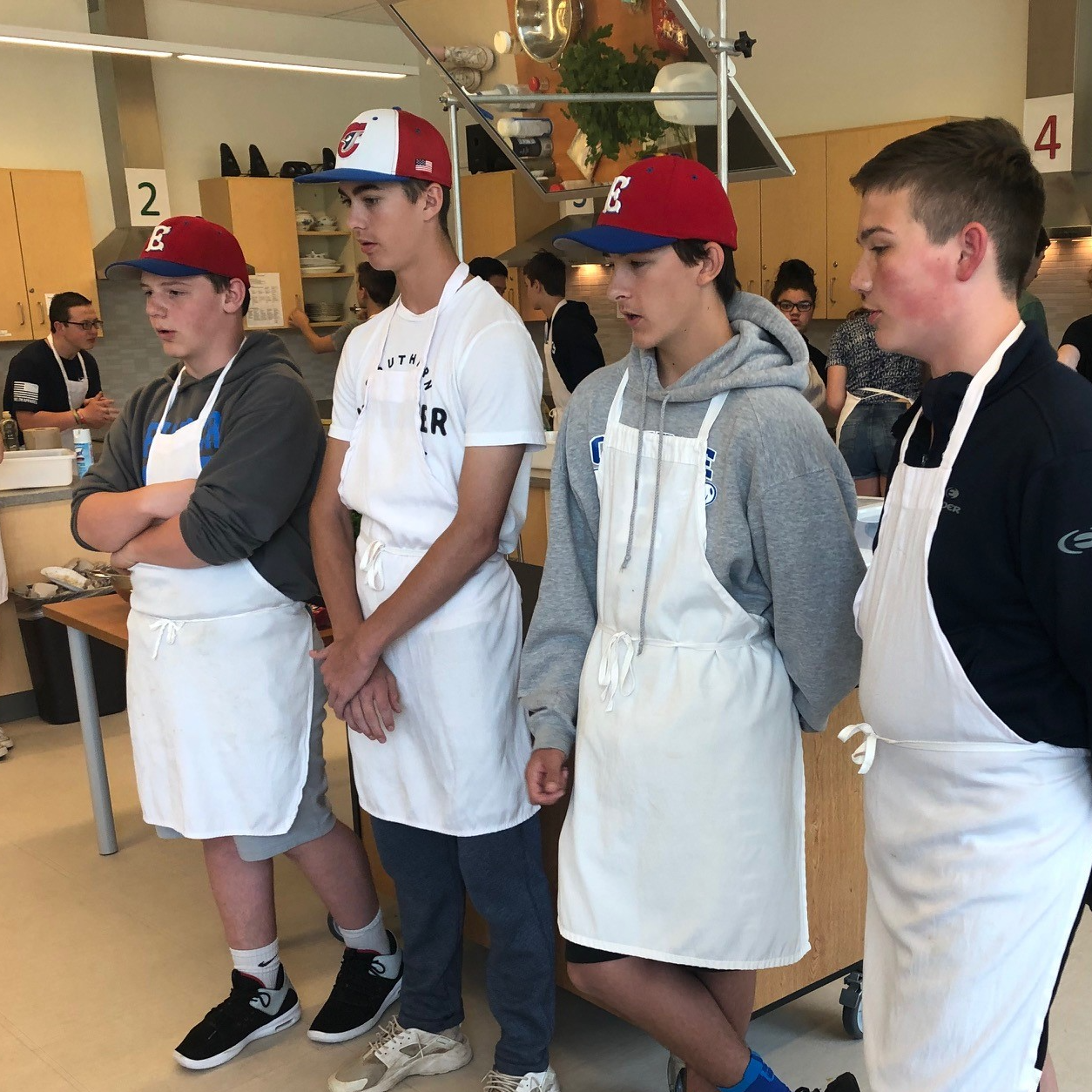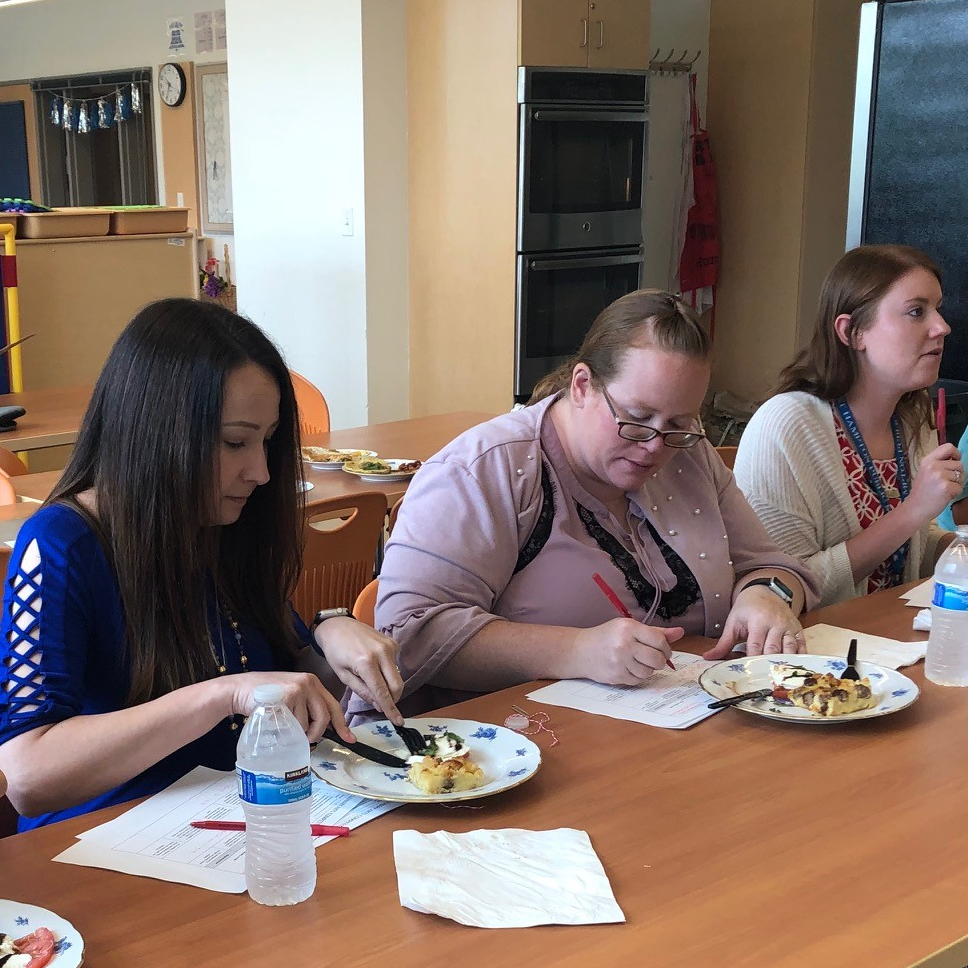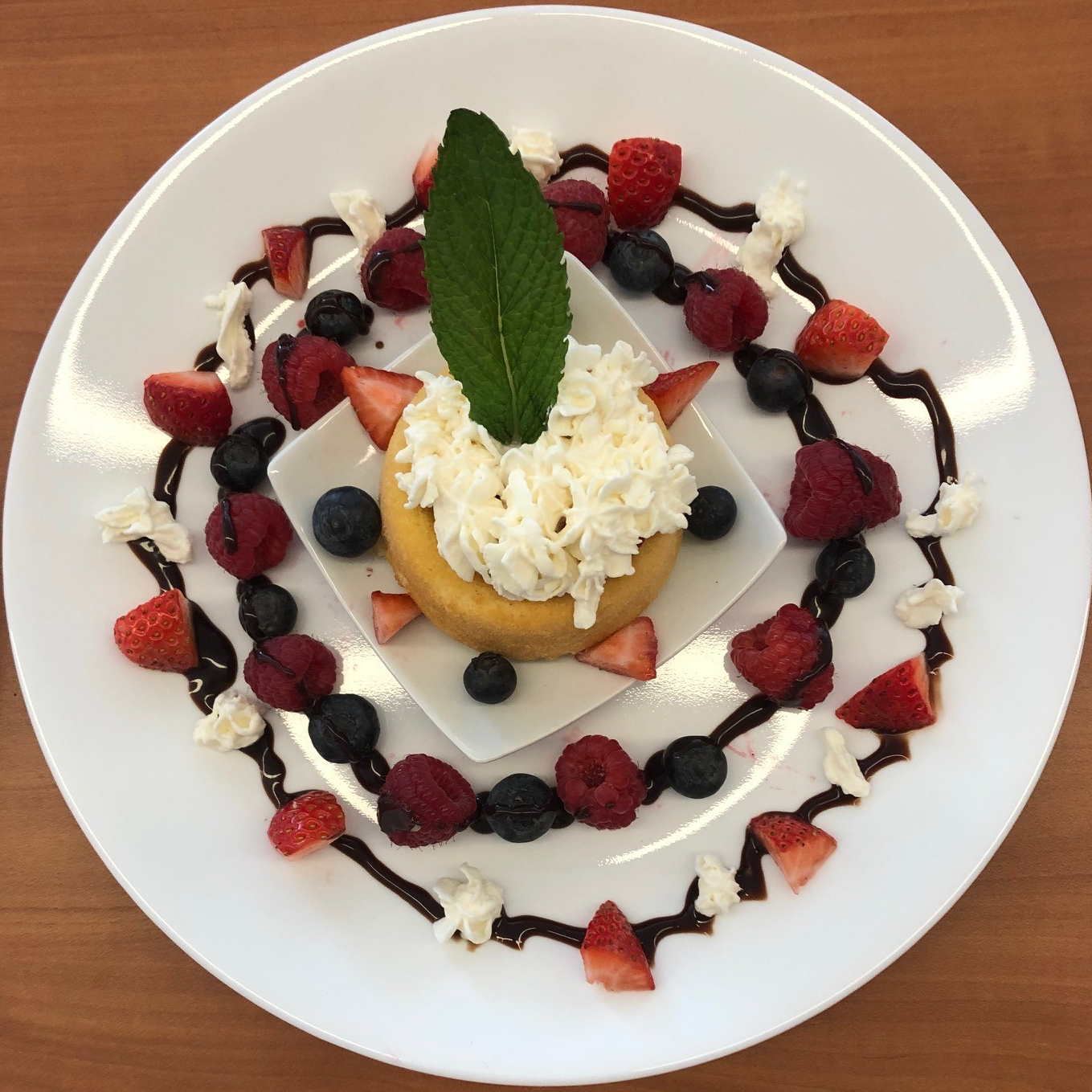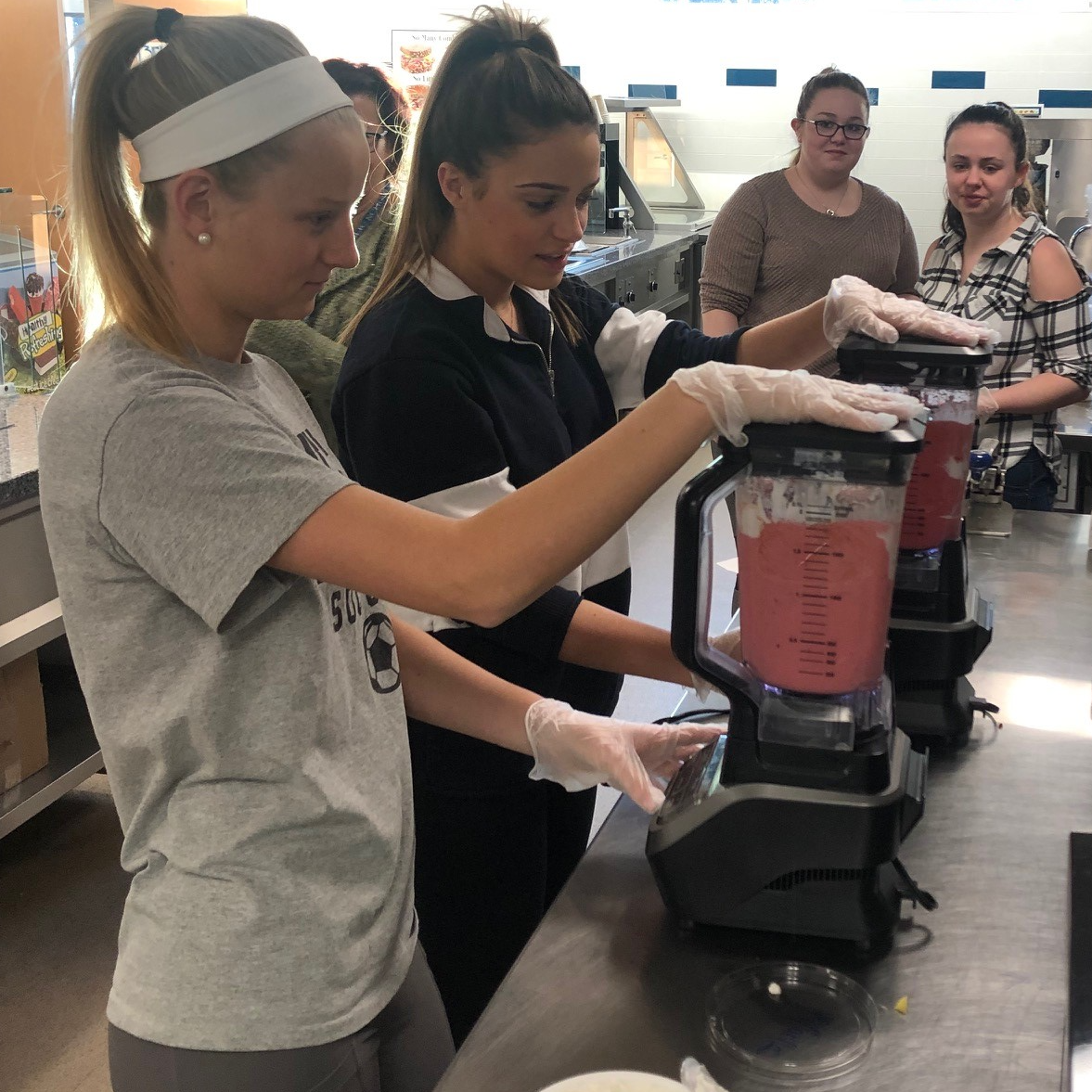 View this video for instructions on how to register for courses in Powerschool: