East Hampton Schools' new WEBSITE goes live!
Paul Smith
Monday, September 12, 2016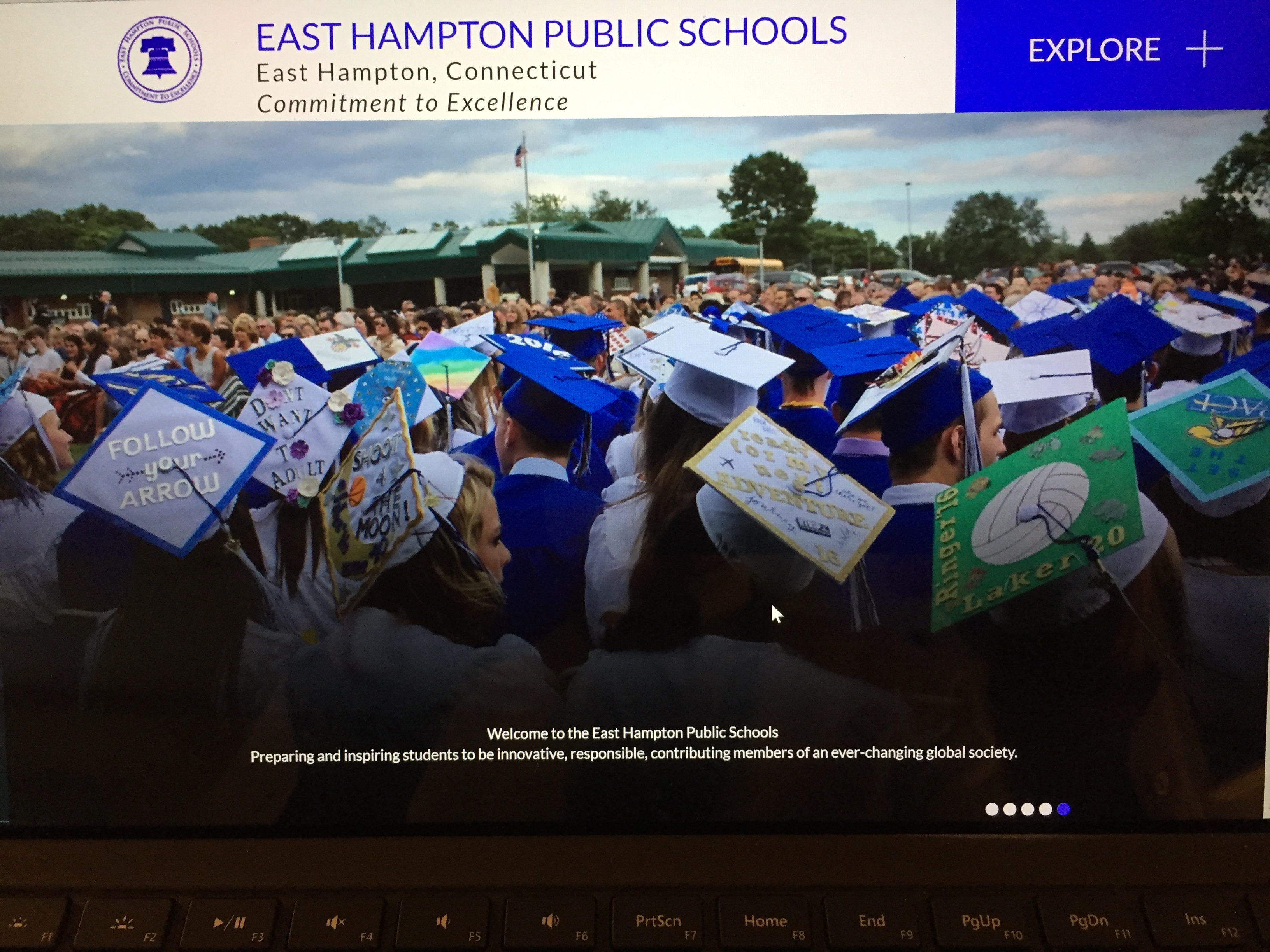 The East Hampton Public Schools is proud to showcase our new website. You can find us at easthamptonps.org. Each school has its own page. From the website you can also download our new mobile app! Take the time to visit our webpage. More features coming soon! Please let us know what type of information you would like to see!