EDIT MAIN
Reading matters. Research shows that it helps make your brain stronger and develops your knowledge as well as your capacity for empathy. Enjoying reading matters, too. In fact, research shows that if you enjoy reading, you are more likely to be successful-- in school and in your future career-- than someone who doesn't.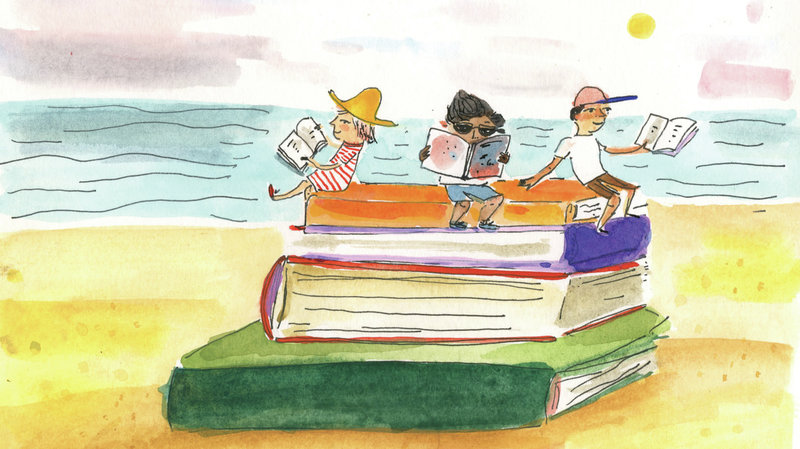 Each grade has their own summer reading requirement.
Please click on the appropirate link below.
Incoming Freshman, Sophomore, Junior Summer Reading
Students entering grades 9-11 should read at least one book of their choosing and enter a response on the Google form at https://tinyurl.com/EHHSreads. Students entering a level 1 sophomore or junior class have an additional assignment.
Incoming Seniors Summer Reading
Incoming seniors--except those entering UConn or AP English, who have separate assignments-- should read Night by Elie Wiesel and be ready to discuss it in the fall.