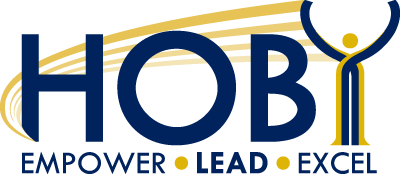 Attention All Sophomore Leaders- Please read below to find out about the amazing leadership opportunity available
Kaitlin Sullivan
Wednesday, November 02, 2016
Every year we sponsor one sophomore to attend the HOBY Leadership Program. It is a 3 day program where students are engaged in life changing leadership training. They stay in a college dorm with other sophomores across the state, attend workshops with established leaders from around the world, engage in activities and cultivate their leadership skills. This program has been very successful with our students who have attended in the past, we strongly encourage any student who is interested in developing their leadership skills to apply.
Students will be chosen by a school committee based on their application, which is due on November 21st in guidance. I will attach a copy of the application to this email and more will be available in the guidance office.
Please take advantage of this wonderful opportunity! Feel free to reach out to me with any questions regarding the HOBY Leadership Program.
Ms. Malcolm & Mrs. Sullivan
EHHS School Counseling Department