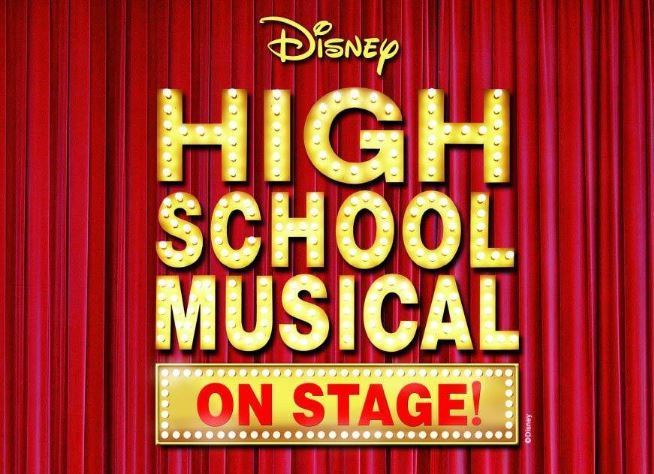 Auditions for Spring Musical Dec. 4th & 5th
Irene Kuck
Tuesday, December 04, 2018
Auditions for all students will be held on TODAY Tuesday, December 4 and TOMORROW Wednesday, December 5 from 6:00-8:00 PM at East Hampton High School Auditorium. No experience is necessary.
Please click on the link for the "High School Musical" Audition form https://tinyurl.com/EHHS-HS-Musical-Audition-form. Feel free to print it out and bring the completed version to auditions this week. Students will be reading a short monologue from the script in the acting audition, singing a piece of the song, "Breaking Free" for the vocal audition, and learning a dance combination onstage for the dance segment. Students will be broken into smaller groups for each rotation.
There will be callback auditions on Thursday, December 6 from 6:00-8:00 PM.