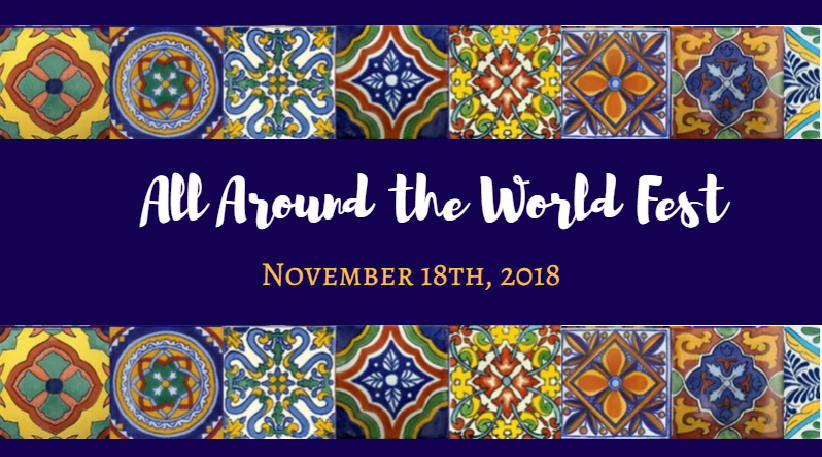 Around the World Fest For Kids
Kaitlin Sullivan
Wednesday, October 25, 2017
Please come celebrate cultures from around the world with us on Saturday, November 18th for EHHS's 2nd Annual All Around the World Fest!!
Activities and workshops are being conducted from 1-4 p.m. and cultural presentations from 4-5 p.m.
Join us for cultural games, music, dance, global arts and crafts, language lessons, artifact guessing, cultural performances, international cooking, face painting, cultural storytelling, international film shorts, and more.
A full event schedule will be posted at: https://easthamptonct.wixsite....
Hope to see you all there!