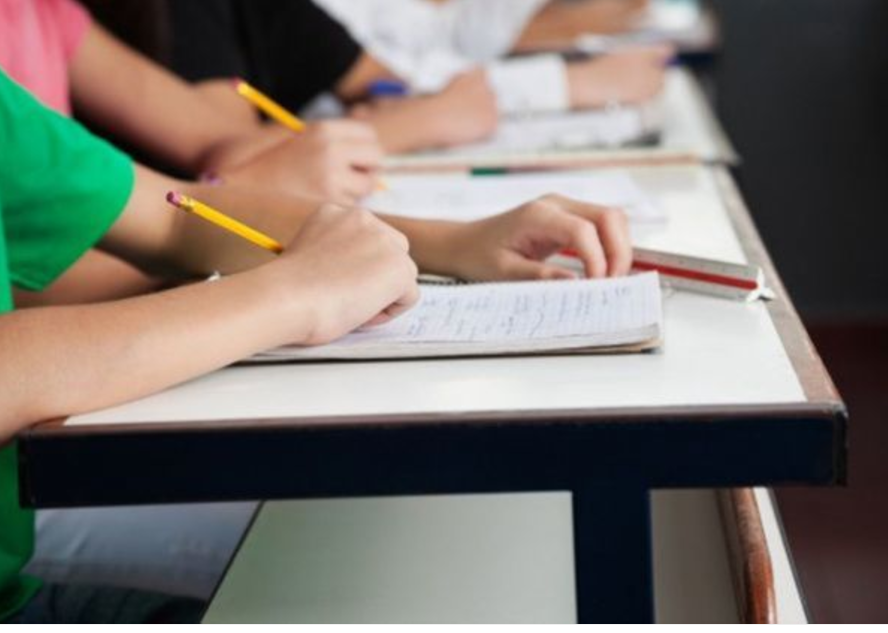 Our Teacher of the Year is in the News again!
Irene Kuck
Friday, July 21, 2017
Kristen Keska, a Social Studies teacher at East Hampton High School, has been invited by C-Span to attend the C-Span Classroom's 2017 Educators' Conference in Washington D.C. this July.
After competing with high school teachers nationwide, Kristen was one of 30 educators from across the nation selected for a place at the conference. Congratulations Kristen!